Apple's Continued Patent Offensive Poses Risks for Shareholders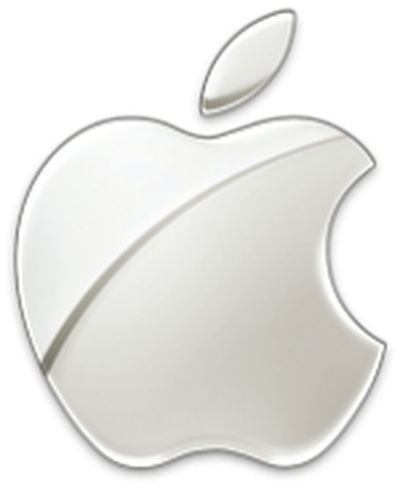 Bloomberg takes a look at the ongoing patent battle between Apple and a number of manufacturers of Android-based mobile hardware, suggesting that continued offensive action seeking to block competitors from using Apple's intellectual property may prove riskier for shareholders than licensing the technology.
"A scorched-earth strategy is bad news because it doesn't optimize the value of their patents -- because people will get around them," said [intellectual property advisor Kevin] Rivette, whose clients include Android licensees. "It's like a dam. Using their patents to keep rivals out of the market is like putting rocks in a stream. The stream is going to find a way around. Wouldn't it be better to direct where the water goes?"
Rivette suggests that Apple could probably extract about $10 in licensing fees for each Android handset sold, but with Apple having a war chest of over $80 billion already, the company could use its intellectual property as leverage in other ways if it opted to settle with its opponents.
The company could offer to drop its more than two dozen patent claims against Samsung in exchange for an agreement to hold off using Apple technology for six months or a year, he said. Cook could also try to get price breaks or guarantees that would give it greater access to Samsung parts, Rivette said.
Other industry experts take something of an opposing view, noting that Apple has yet to face any significant threat from its competitors on the intellectual property front, and in the meantime those competitors are being slowed by Apple's aggressive legal actions.
"Apple has the patents, the money and the expertise to go to war," [MDB Capital Group chairman Christopher] Marlett said. "I just don't see why Apple would seek détente, since they're the clear leader. Until they're hit with an injunction by Google or Samsung, they don't need to get serious about licensing."
But even those who believe that Apple's strategy remains viable for now suggest that at some point the company will need to shift course and reach settlements. With innovation obviously still continuing in the industry and an increasing number of players participating in it, it seems likely that Apple will at some point find itself on the losing end of a significant intellectual property suit.
Once competitors begin to land victories over Apple, as Samsung has been attempting with lawsuits over 3G-related patents, Apple may find it beneficial to settle the ongoing lawsuits to bring some stability back to the market.