Apple Retail Store managers are participating in "union awareness" training after a part-time San Francisco retail store employee attempted to start a union of Apple Store employees, according to CNET.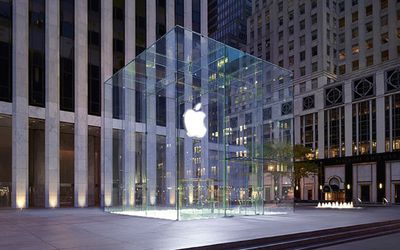 This course is intended to provide managers with a practical understanding of how unions affect the workplace, how and why employees organize, and the legal do's and don'ts of dealing with unions. This is a mandatory class for all new managers, and is required biannually for all managers."
Apple's retail employees partake a wide variety of training, on products, services, and best practices, via an exclusive iPad app called RetailMe.
This training is presumably in an effort to avoid entanglements surrounding what corporations can and cannot legally do to discourage the formation of unions.