iPhone 4S Users Complaining of Audio Issues: No Audio on Outgoing Calls, Echoes, Static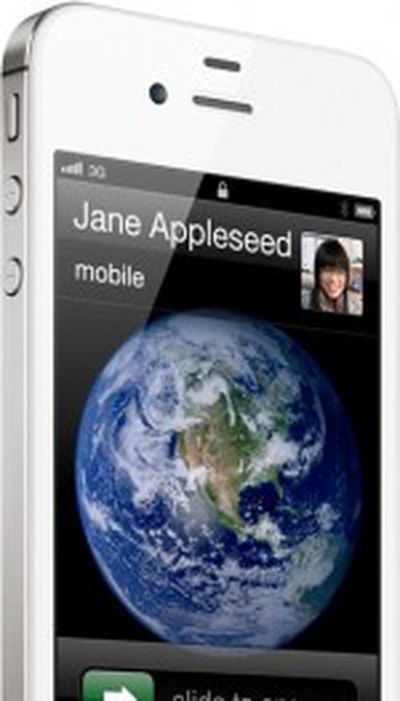 Earlier this week, BGR noted a growing number of complaints in Apple's support forums regarding problems with echoes on the iPhone 4S when used with a headset, with calls typically degrading over the duration of the conversation. One thread on the issue has reached 14 pages of posts with a number of users reporting the same issue on a variety of different phone models and carriers.
When using the Apple hands free headset with the phone during a call, I get an echo problem. It does not occur immediately. It can very from 30 seconds into a call and as far up to 9 mins in before it begins the annoying echo. If I unplug the headset it goes away but will return when I plug the headset back in. I have tried 3 brand new iphone 4s headsets with the same problems. So far I have tried rebooting, and also restored phone back to factory original settings as a new phone and still no resolution. I have been told by the other person on the line a screech sound is made then the echo begins.
Users seem to be having some success in fixing the issue by briefly toggling the speakerphone option on and off when the echo begins.
A potentially related issue of static on iPhone 4S calls is also being documented in its own lengthy thread, with the issue affecting both incoming and outgoing calls and some users reporting the issue occurring on multiple handsets as they've exchanged devices at Apple retail stores in attempts to address the problem.
Finally, a third issue being tracked in a nearly 300-post thread involves users experiencing no audio on a subset of outgoing phone calls.
Picked up a Verizon iPhone 4S - 32GB and on about 1 in 10 calls I get no outbound audio when dialing. Call shows the timer counting as if the call is progressing but absolutely no ring back and cannot hear the party on the other end when they answer.
As with the echo issue, some users have reported that toggling the speakerphone option may fix the lack of audio on a given call, but others claim that the tactic does not always work. For its part, Apple support staff have been unable or unwilling to specifically diagnose the issue as either a hardware or software problem. At least one user has reported that the first developer beta of iOS 5.0.1 released yesterday does not fix the issue.