iPhone 4S Photos Begin Appearing on Flickr, Comparisons with iPhone 4
Photos taken by new iPhone 4S owners have
begun appearing
on Flickr. Apple has touted Flickr's
Camera Finder
in the past to show how popular the iPhone 4 is as a camera. Photos of
eggs
, a
remote control
and a
parking garage
have been posted and all look very impressive.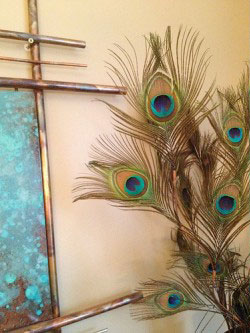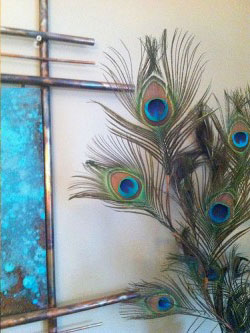 iPhone 4S on left, iPhone 4 on right
iLounge have also posted a number of
comparison shots
between the iPhone 4 and iPhone 4S cameras, including this pair of shots of
peacock
feathers
. Left is the iPhone 4S, right is the iPhone 4.
Image courtesy iLounge