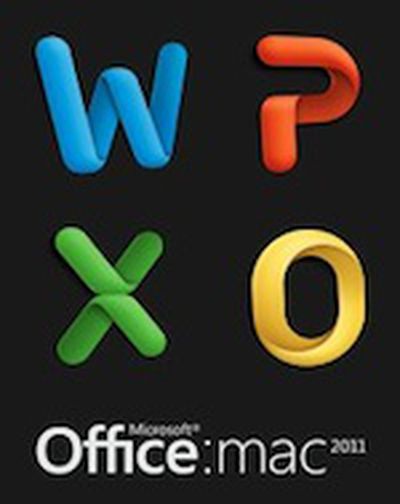 Microsoft today released a series of updates for users of its Office for Mac productivity suites, bringing security, performance, and stability improvements to Office 2011, 2008, and 2004, as well as a pair of ancillary updates.
- Microsoft Office for Mac 2011 14.1.3 Update (112.0 MB): Improvements include security fixes and a number of improvements for PowerPoint, Excel, Word, and Outlook, including improved browser compatibility for all document types.
- Microsoft Office 2008 for Mac 12.3.1 Update (333.0 MB): Improvements include security fixes as well as a fix for displaying Word Help in various languages and updated time zone support for Outlook.
- Microsoft Office 2004 for Mac 11.6.5 Update (9.0 MB): According to an associated support document, the update appears to contain only security fixes.
Additional details on the security fixes, which address as many as five vulnerabilities in Excel depending on Office version, are available in a Microsoft security bulletin.
- Open XML File Format Converter for Mac 1.2.1 (45.0 MB) and Microsoft Entourage 2008 for Mac, Web Services Edition (64.0 MB) have also been updated to provide security fixes and compatibility with the updated versions of Office for Mac.