Apple Seeds OS X 10.7.2 to Developers for iCloud Testing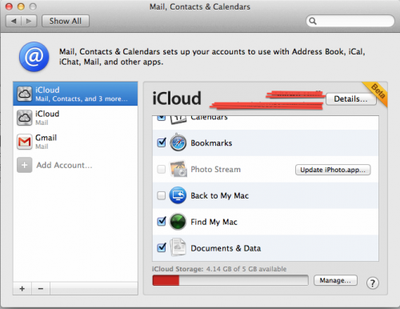 Apple seeded developers with OS X 10.7.2 alongside a new iCloud for Lion Beta 5. The 10.7.2 seed appears to only contain changes to support iCloud Beta 5 as Apple has not yet made any mention of 10.7.1. OS X Lion was just released last week, and we expect that 10.7.1 will be delivered shortly as an initial bug fix to customers.
Apple's iCloud service was announced at WWDC and will be launched this fall alongside iOS 5.