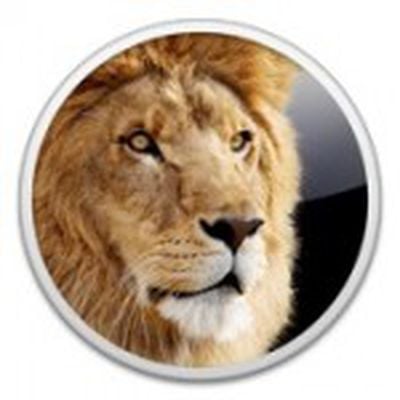 Apple today released Apple Server Diagnostics 3X109, a new version of the company's software that will allow owners running OS X Lion Server components on Mid 2010 Mac Pro and Mid 2011 Mac mini server configurations to test their machines for hardware issues.
Apple Server Diagnostics tests your server for hardware issues. Apple Server Diagnostics version 3X109 is compatible with Lion server on the Mac Pro (Mid 2010) with Mac OS X Server and Mac mini Server (Mid 2011).

Apple Server Diagnostics (AXD) runs a customizable set of tests to help you diagnose issues with server components including:

- Boot ROM
- Ethernet controller
- Fan
- Hard drive
- Memory
- Power supply
- Processor
- Sensor
- Video controller

You can run AXD in Extensible Firmware Interface (EFI), which is referred to as AXD EFI tools, or in Mac OS X or Mac OS X Server.
The download weighs in at 10.66 MB and requires OS X Lion.