Google Chairman 'Not Too Worried' About Apple Lawsuits Over Android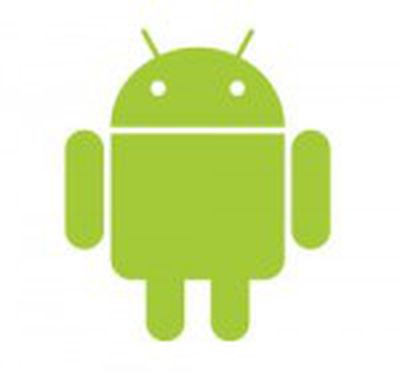 ZDNet Asia reports on comments from Google Chairman Eric Schmidt regarding the recent flurry of lawsuits between Apple and Android-based smartphone manufacturers such as HTC and Samsung. Schmidt's comments, which came at Google's Mobile Revolution conference in Tokyo, reveal that he is "not too worried" about the lawsuits as he takes a shot at Apple (and others such as Oracle and Microsoft) for suing when it "cannot respond through innovations".
Quizzed on the issue [of lawsuits targeting Android], Schmidt replied that this "legal fun" stems from its successes.

"We have seen an explosion of Android devices entering the market and, because of our successes, competitors are responding with lawsuits as they cannot respond through innovations," he said. "I'm not too worried about this."
In reference to a recent preliminary victory for Apple in its infringement claims against HTC, Schmidt noted that Google will "make sure" that HTC doesn't lose the case, suggesting that Google is putting significant muscle into HTC's defense.
Asked if Google would help foot HTC's legal bills should they lose, he said: "We will make sure they don't lose, then." He added that the search giant will continue to support its Taiwanese partner in this legal skirmish but declined to go into details.
Despite having been introduced to the public over a year after the launch of the original iPhone, Google's Android has seen rapid adoption as dozens of manufacturers have embraced the mobile operating system and introduced hundreds of handsets utilizing it. For the time being at least, Apple and Google are locked in a battle for smartphone supremacy, with Google having sprinted out to a lead due in large part to the variety of devices available across a host of carriers.
But with smartphones representing an increasing convergence of phones, computers, cameras, and many other technologies, they have become a battleground for patent lawsuits that have threatened to consume enormous resources as companies stake out their positions in the rapidly-expanding market.