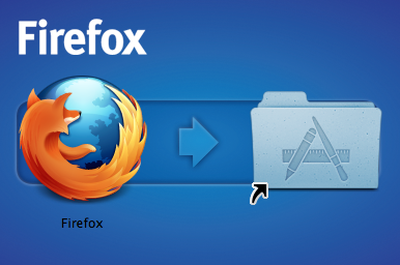 Mozilla today released Firefox 5, the latest version of the world's second most popular web-browser.
Mozilla has transitioned to a rapid release cycle for Firefox, offering more full-featured releases more quickly than previously. Firefox 4 was released just this past March.
The company claims 1,000 improvements and enhancements are present in this version of Firefox, including support for "more modern Web technologies that make it easier for developers to build amazing Firefox Add-ons, Web applications and websites." See full release notes for more information.
Note: Firefox 5 is Intel-only. There is no PPC version available.