Apple Raising iBookstore Visibility by Exhibiting at BookExpo America for the First Time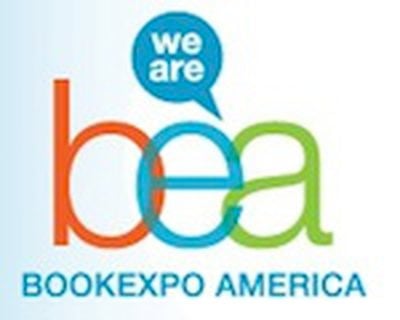 paidContent reports that Apple is looking to increase the visibility of its iBookstore by participating in the upcoming BookExpo America trade show with a booth in a "prime location" on the exhibit floor. The booth marks Apple's first appearance at the event and a rare appearance by the company at a third-party trade show, especially since its effort to essentially eliminate such participation that culminated in the company exiting Macworld Expo several years ago.
The company has a large booth in a prime location, next door to Scholastic and in the same area as major publishers including Random House, Disney (NYSE: DIS) Book Group and Macmillan. BEA's website notes that Apple will be represented by Scott Simpson from Apple's iBookstore.
Apple is not expected to make any particular product or service announcements at the conference, and is likely attending simply to raise its profile in the e-book market as it seeks to grow share competing against such major players as Amazon and Barnes & Noble.
Update: A BEA representative has clarified with paidContent that Apple will not be exhibiting publicly at BookExpo America, only meeting privately with publishers at the event. Apple continues to be listed on the BEA site as an "exhibitor", but other details promoting the company's presence have been removed.