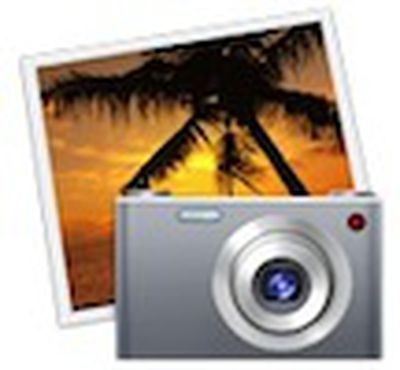 Apple yesterday released iPhoto 9.1.3, a minor update addressing an issue with merged events transferred to iOS devices.
This update fixes a problem that could cause some events merged in iPhoto to be split back into multiple events on iOS devices after being synced.

This update is recommended for all users of iPhoto '11.
The update weighs in at 106.29 MB and requires Mac OS X 10.6.6. The update comes just a few weeks after the late April release of iPhoto 9.1.2.