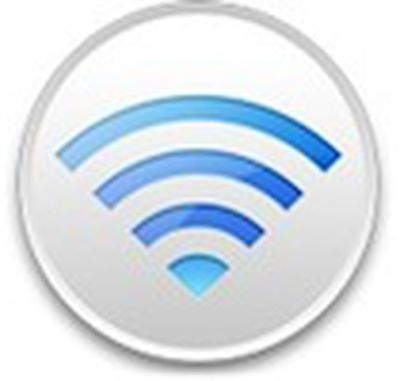 HardMac reports that the new iMac released earlier this week brings support for 450 Mbit/sec Wi-Fi connectivity, adding a third antenna to support the higher speed using multiple-input/multiple-output (MIMO) standards when connected to a compatible network access point. The iMac joins the latest MacBook Pro in offering the improved connection speeds.
It seems that Apple seeks to standardize this data flow. Thus, the new iMac is also compatible with the 450 Mbits/s. For that, Apple changed their Airport card and also installed 3 antennas (instead of 2 before), something indispensabie to be able simultaneously to use 3 channels of 150 Mbits/s.
In order to take advantage of the increased speeds with compatible base stations such as the latest AirPort Extreme and Time Capsule, users must be sure to set the base station's options to use the 5 GHz band and to allow use of wide channels.