Apple Pulling iPad 2 from Best Buy?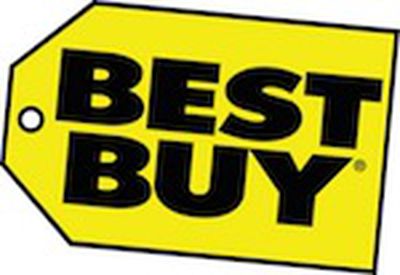 CrunchGear reports that BestBuy may have stepped into some trouble with Apple due its handling of iPad 2 sales:
A reader who works at Best Buy just told us that there's been a bit of a misunderstanding between the electronics retailer and Apple. Apparently, Best Buy was holding off on selling the iPad 2s it had in stock, telling customers there weren't any when in fact they had just reached their quota of sales for the day.
According to CrunchGear, Tim Cook is involved in ongoing negotiations about the issue. Meanwhile TUAW posts a very similar account from another anonymous tipster:
He claims that until further notice, the mammoth electronics retailer has had all stock except demo units pulled.