AT&T to Bump DataPro + Tethering Plan to 4 GB Per Month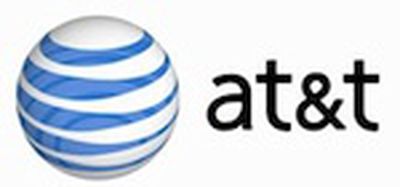 AT&T today announced forthcoming changes to its smartphone tethering data plans, increasing the monthly data limit to 4 GB from the current 2 GB cap. The change, set to take effect on February 13th, comes as AT&T rolls out mobile hotspot functionality for the new HTC Inspire 4G handset, although the company has not addressed whether it will support the similar hotspot functionality for the iPhone once iOS 4.3 is released to the public.
In addition, also on February 13th, to bring AT&T's smartphone tethering plan in line with the AT&T Mobile Hotspot offer, AT&T will automatically add the additional 2GB of monthly data usage to smartphone customers already on a tethering plan - at no extra charge. Customers will incur the same $20 monthly fee they're accustomed to paying, only now they'll receive an extra 2GB of data each month.
AT&T currently offers two monthly data plans for iPhone customers: DataPlus with 200 MB of data for $15 and DataPro with 2 GB of data for $25. Tethering is available to DataPro customers for an additional charge of $20 per month, but until now has not offered any additional data capacity, with tethering data coming out of the same 2 GB cap allotted to regular smartphone use. The changes announced today essentially mean that the extra $20 tethering fee will also bring customers an additional 2 GB of data per month to be used between their phone and tethered devices.