Apple Poaching Enterprise Sales Staff From Research in Motion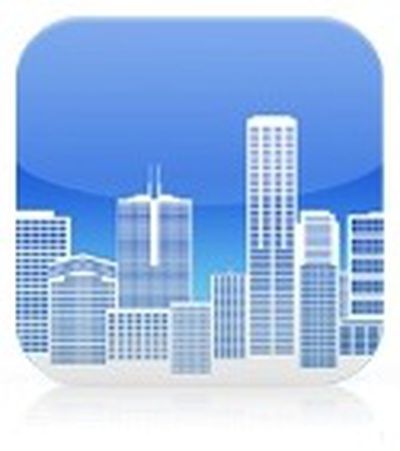 As evidence of Apple's strong push into the enterprise market for the iPhone, The Wall Street Journal reports (subscription required) that the company has hired at least five key members of Research in Motion's enterprise sales staff over the last year and a half.
In the past 18 months, at least five members of RIM's enterprise-sales team have left the company to join Apple. This includes Geoff Perfect, who served as Head of Strategic Sales at RIM for nearly five years before leaving in April 2009 and joining Apple a month later as Head of Enterprise iPhone Sales, according to LinkedIn, the online networking service for professionals.
The report notes that Apple revealed during its most recent earnings conference call that 80% of Fortune 500 companies are piloting or using the iPhone. During that same call, Apple CEO Steve Jobs noted that Apple had handily beat Research in Motion in smartphone sales for the quarter, and reported that he doesn't see the BlackBerry maker catching back up.
The movement of personnel from RIM to Apple underscores Apple's aggressive push into the corporate-smartphone market, which RIM has traditionally dominated. On its fourth-quarter earnings call in October, Apple Chief Financial Officer Peter Oppenheimer said more than 80% of Fortune 500 companies are deploying or piloting the iPhone.
On that same call, Apple Chief Executive Steve Jobs triggered a war of words with RIM co-Chief Executive Jim Balsillie by taking several swipes at RIM during the call. For instance, Jobs noted the iPhone outsold the BlackBerry in RIM's corresponding quarter and he questioned the viability of 7-inch tablet computers, which include RIM's upcoming PlayBook. Apple's iPad tablet is 9.7 inches.
Also on that conference call, Apple Chief Operating Officer Tim Cook noted that while Apple isn't offering business-specific hardware, the company is making a stronger push into enterprise sales as the iPhone's software has continued to gain features important for corporate customers. To that end, Apple has worked with its carrier partners to support corporate-friendly billing and other solutions for the iPhone and iPad, and has tapped partners such as Unisys to assist with supporting enterprise and government customers.