Apple Reportedly Holding 'Secret' Conference for Select iOS Developers Next Week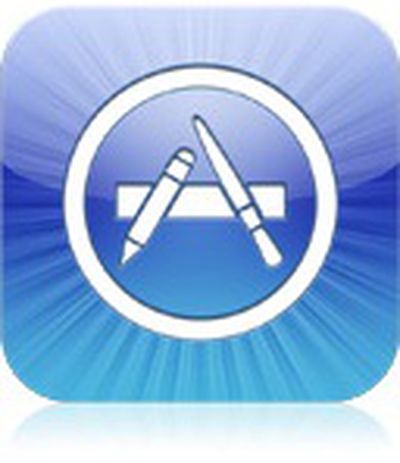 Business Insider reports that Apple is hosting a secret three-day conference at its Cupertino headquarters next week, bringing in an unknown number of iOS developers to meet with Apple staff.
Apple is hosting an event for iOS developers in California next week, we've heard from an industry source. The event begins next Tuesday, and runs for three days, we've heard.
We are short on details, and we have not seen any public information about it, but it sounds like this will be a more intimate version of the iPhone Tech Talks that Apple hosted around the world last year.
According to the report, Apple is likely seeking to help select developers improve the quality of their App Store applications in the face of continued growth by Google's Android platform and to take advantage of the unification of iPad and iPhone/iPod touch operating system versions with the release of iOS 4.2 next month.
What we don't know: Who's attending, how big this event is, what sort of sessions will be held, and whether Apple will host any sort of media event for the iOS 4.2 launch, which could potentially include demos of some of the apps that were worked on at the summit.
Apple has in the past worked with select developers ahead of its iOS-related media events to prepare their applications for demonstrations. As noted, however, it is unknown whether this conference is related to a possible iOS 4.2 media event sometime next month.