'Left 4 Dead 2' for Mac Now Available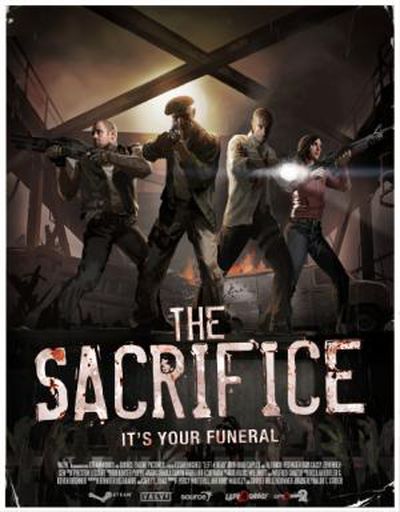 Following on this weekend's
announcement
, Valve's
Left 4 Dead 2
for Mac is
now available
through the Steam store. Left 4 Dead 2 is a cooperative first person zombie shooter.
Through the Steam Play functionality, existing Windows users can download the Mac version for free. New customers can also play on either platform while purchasing only once. Steam also launched their new "The Sacrifice" add-on pack for the game.
"The Sacrifice" is the prequel to "The Passing," and takes place from the L4D Survivors' perspective as they make their way South. In addition to advancing the story, "The Sacrifice" introduces a new style finale featuring "Sacrificial Gameplay" where players get to decide who will give their life so the others may live.
As a launch promotion, Valve is offering Left 4 Dead 2 at 66% off, with a single license priced at $6.79 and a four-pack priced at $20.39.