Apple to License Unspecified Intellectual Property From Rovi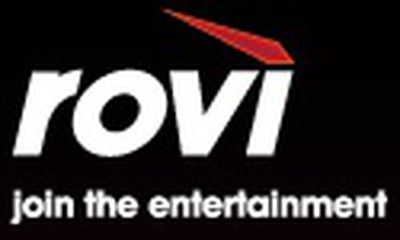 In a filing made with the U.S. Securities and Exchange Commission today, Rovi announced that has reached a "multi-year agreement" with Apple for access to Rovi's intellectual property.
Rovi Corporation (the "Company") announced today that it has entered into a multi-year agreement with Apple Inc. whereby Apple shall license intellectual property from the Company. The specific terms of the license agreement are confidential.
Rovi, originally founded as Macrovision in the early 1980s, offers several technologies related to interactive television program guides and anti-piracy technologies. The company also maintains an extensive database of metadata on TV shows, music, and movies. No further information on Apple's interest in Rovi's technology has been revealed, and thus it is unknown what aspect of Rovi's business the deal covers.