Gyroscope Likely to Come in Future iPad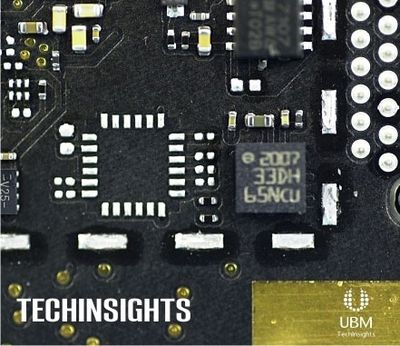 UBM TechInisghts recently performed a
teardown of the iPhone 4
and discovered that Apple may have originally planned on including a gyroscope in the iPad first. After examining the iPhone 4 motherboard, they found that the iPad also had an empty slot that accommodate a gyroscope chip (see above).
...UBM TechInsights, has found that the iPhone's 3-axis digital gyroscope is likely slated for the next generation iPad as well. TechInsights senior analyst Steve Bitton said there's an almost-perfect spot (4mm x 4mm); the exact size of the MEMS gyro) for it, located right beside the iPad's accelerometer.
For whatever reason, Apple must have abandoned the plans in the final shipping version of the iPad, though it's reasonable to believe that a gyroscope could make it into the next revision.
This differences between gyroscopes and accelerometers is detailed in this (rather dry) video:
The iPod Touch is the other likely device to get a gyroscope in the near future. The iPod Touch is expected to be revised in September. While there have been no rumors about the content of the update, the iPod Touch is likely to receive many of the improvements found in the iPhone 4.