First Images and HD Video Footage From iPhone 4
With the first iPhone 4s being delivered today, Apple fans are anxious to learn more about the device as users begin to get their hands on it. One of the major new features in iPhone 4 is the rear camera's ability to shoot high-definition 720p video, and while some sample footage popped up in the Czech Republic last week, people are clamoring for more.
One user who received his iPhone 4 today has put together a blog post with some sample images and HD video shot with the new device.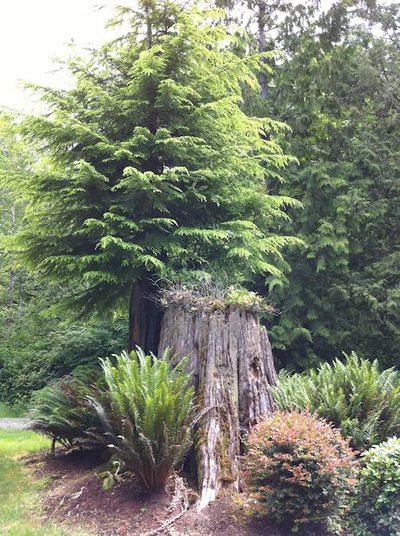 One of the videos taken by the user has been made available both on YouTube and in the raw video format, and we're mirroring the raw video here. [
Link to Raw Video
, 38.8 MB]