Apple Executives Cash in Over 1 Million Shares of Apple Stock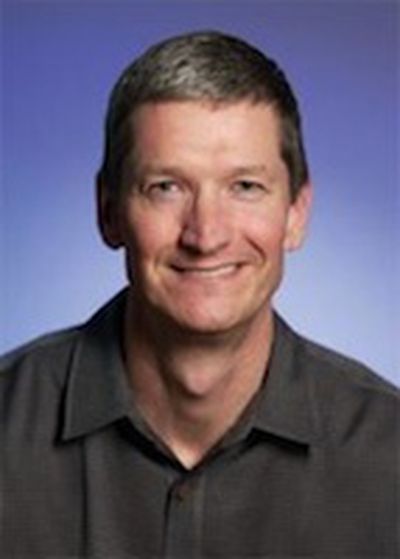 In a series of filings with the U.S. Securities and Exchange Commission yesterday, Apple revealed that a number of its senior executives have cashed in on over a million shares of Apple stock as shares granted to them over four years ago became fully vested. Fortune offers a summary of the transactions:
More than a million restricted shares of Apple (AAPL) stock that seven of them were granted on Dec. 14, 2005 became fully vested Wednesday. The next day, with Apple opening at an all-time record high, four of them sold off all those shares pursuant, as the SEC Form 4 has it, to a Rule 10b5-1 trading plan.
The SEC maintains strict regulations regarding insider trading, requiring those shareholders with access to nonpublic information that could materially affect a company's stock price to fully disclose their trading to the SEC and take other steps such as scheduling trades in advance in order to limit the ability of such shareholders to take advantage of other traders. The vesting of stock grants that occurred this week also created tax liabilities for the executives involved, requiring them to cash in at least some of their holdings to cover those costs.
Chief Operating Officer Tim Cook took home the biggest payday yesterday, selling 300,000 shares of stock for a total of $68.8 million. $32 million of that amount was set aside for taxes. Chief Financial Officer Peter Oppenheimer and Senior Vice President of Retail Ron Johnson each turned in 200,000 shares to the tune of nearly $46 million apiece, and Senior Vice President of Worldwide Product Marketing Phil Schiller cashed in 150,000 shares for nearly $35 million.
Senior Vice Presidents Bertrand Serlet (Software Engineering), Scott Forstall (iPhone Software), and Bob Mansfield (Mac Hardware Engineering) also cashed in on their stock grants, but only in sufficient quantities to cover their tax obligations.