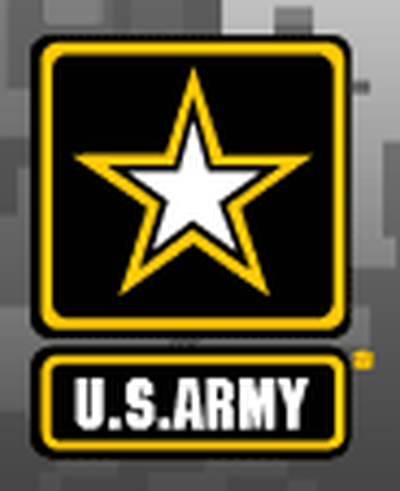 The U.S. Army yesterday announced that several top officials in its technology command visited Apple's Cupertino headquarters earlier this month to begin a dialogue as the Army seeks to take advantage of both Apple's products and engineering ideas to help satisfy its needs.
Maj. Gen. Nick Justice, Research, Development and Engineering Command commanding general and key members of his staff traveled to Apple headquarters March 5.
Apple officials gave the Army group tours of its laboratories and other facilities and talked about some examples of where the military is already using Apple technology. The Army's research and development command is evaluating commercial hand-held solutions such as iPad, iPhone, iPod, iMac, and MacBook platforms.
"The Army is moving away from big-green-box solutions and toward those that will adapt along with our warfighters on the battlefield," Justice said.
In particular, the Army has been looking at how cellular technologies can be leveraged on a tactical basis on the battlefield to assist troops in their endeavors. According to Army representatives, the military is looking to take advantage of Apple's reputation for building intuitive devices and software that require little training to operate and to not only take advantage of Apple's existing efforts but also apply lessons learned by Apple to the Army's own development projects.
The U.S. Army has increasingly been incorporating Macs into its systems as it seeks to diversify its platforms in the face of growing cybersecurity threats. As a high-volume customer with specific technological needs, it also represents an important potential partner for Apple as it strives to continue its sales and earnings growth.