Apple Director Jerome York Hospitalized in Critical Condition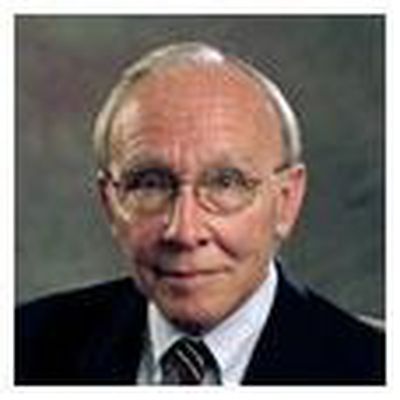 Bloomberg reports that Jerome "Jerry" York, former Chief Financial Officer at IBM and Chrysler and a current member of Apple's Board of Directors, has been hospitalized in critical condition following a cerebral hemorrhage.
York, 71, collapsed at his Rochester, Michigan, home Tuesday night, according to his wife, Eilene York, and was taken to Pontiac Osteopathic Hospital by ambulance. She said today that doctors told her that he suffered a massive cerebral hemorrhage.
York and Intuit CEO Bill Campbell were hand-picked by Apple CEO Steve Jobs for inclusion on the board upon Jobs' return to the company and assumption of the "interim" CEO position in 1997. York was once again reelected to the board at last month's shareholders meeting at the company's headquarters in Cupertino and currently serves as the Chair of the board's Audit and Finance Committee.
Apple's corporate bylaws require a minimum of five directors with a maximum of nine. Since the resignation of Google CEO Eric Schmidt from Apple's Board of Directors last August, Apple has continued with seven directors on its board. Apple's most recent addition to its Board of Directors was Avon CEO Andrea Jung, who was named to the board in January 2008 and took on the position of Co-lead Director last month, sharing the position with former Genentech CEO Art Levinson.