Apple Cracking Down on "Cookie Cutter" App Store Applications?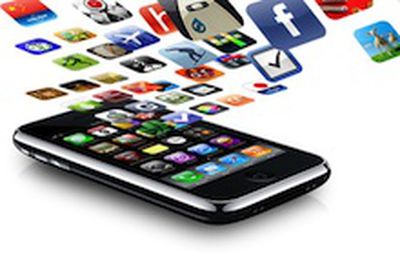 TechCrunch discusses a picture that is being pieced together from reports from App Store developers suggesting that Apple is looking to crack down on "cookie cutter" iPhone applications that offer little more than could be offered through a web app.
Between the developers I spoke to, the consensus was this: Apple doesn't appear to be opposed to 'app generators' and templates per se, but in the last month or so it has started cracking down on basic applications that are little more than RSS feeds or glorified business cards. In short, Apple doesn't want people using native applications for things that a basic web app could accomplish.
The report offers a lengthy quote from Medialets CEO Eric Litman, who notes that Apple is looking to ensure that iPhone applications offer high-quality experiences that set the iPhone apart from other devices.
Apple wants iPhone apps to be superior to Web experiences because they are extremely sticky and drive people specifically to buy the iPhone over competing smartphone platforms. Apps that are too simple or largely indistinguishable from the Web, other apps or particularly other apps on other platforms send the message to end users that the iPhone app ecosystem might not be particularly special.
In particular, Apple appears to be focusing on submissions from app-building services that utilize only basic templates to generate their products, many of which are little more than spammy regurgitations of Web content. Others involve partnerships with quality content providers but do not offer features that drive a compelling user experience.
According to the report, some app-building services like Appmakr have embraced the shift, working to incorporate more advanced tools such as in-app purchasing, push notifications, and offline access in order to offer the richer experience Apple is looking for. Appmakr hopes that its efforts will not go unnoticed by Apple, allowing it to become a "trusted" developer that could streamline the review process for its applications.