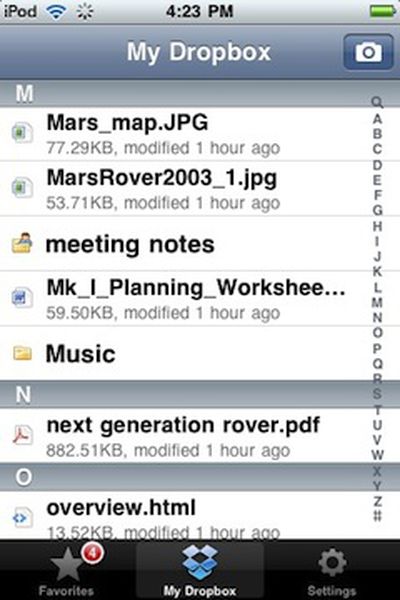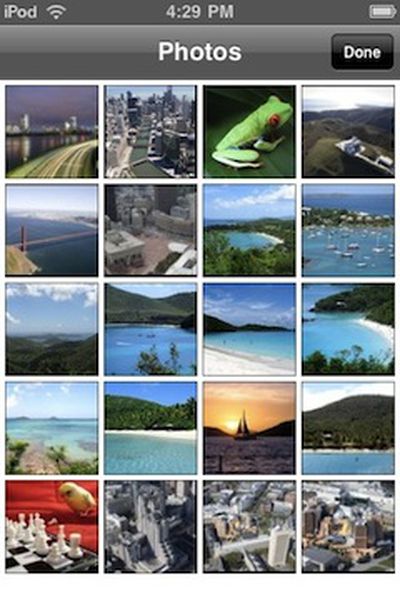 Popular document syncing and sharing service
Dropbox
has released its much-anticipated
iPhone application
[
App Store
, Free]. The application, which requires iPhone OS 3.1, offers several basic features to allow users to access their Dropbox accounts on the go.
App features:
* Access your Dropbox on the go
* View your files
* Download files for offline viewing
* Take photos and videos and sync them to your Dropbox
* Share links to files in your Dropbox
* Photo galleries
* Sync downloaded files so they're up-to-date
Dropbox offers three levels of service with varying amounts of storage space: Basic (2 GB, Free), Pro 50 (50 GB, $9.99/month), and Pro 100 (100 GB, $19.99/month).