iPhone gaming continues to going strong with a variety of good titles appearing over the past few weeks over at TouchArcade.com. These include:
- Blue Attack! - a very fun space shooter that offers plenty of gameplay.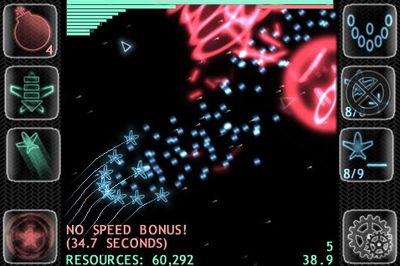 -
Bobby Carrot Forever
- a puzzle game that requires you to navigate obstacles in order to collect all the carrots and reach the exit. Over 15 hours of gameplay.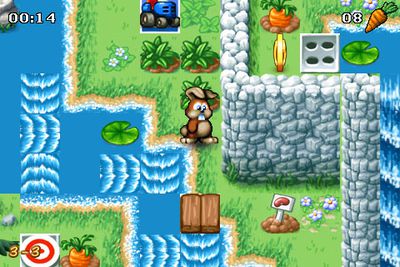 -
Textropolis
- a word game in which you find as many words as possible from the letters of cities around the world. Well balanced progression and no time limit.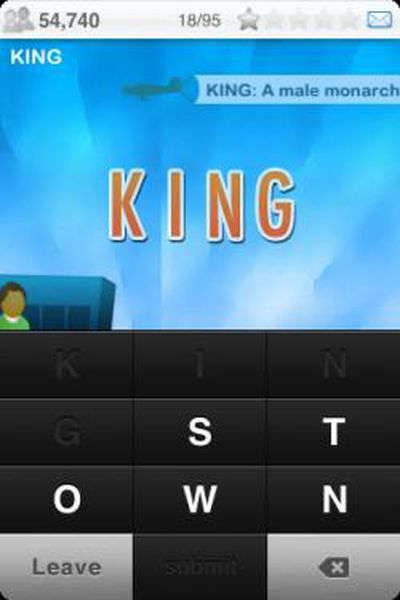 -
Slotz Racer
- a throwback to slot car racers from the 70's/80's.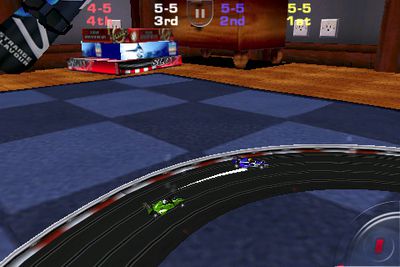 See more iPhone Game coverage at TouchArcade.