Apple Considering 'At a Glance' Notification Screen for iPhone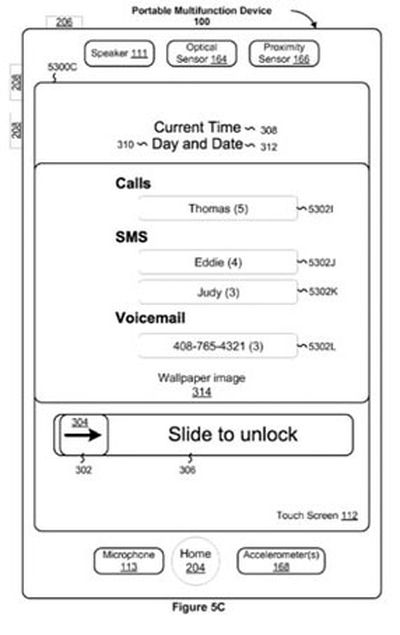 A
recent patent application
from Apple reveals that the company is considering adding a proper "At a Glance" notification screen for the iPhone. The proposed screen would allow users to quickly jump to the desired notification simply by pressing on the corresponding notification.
At present, the iPhone's notification lists is a list that disappears when the phone is unlocked. This sort of notification system may become more important once 3rd party "push" notifications are activated, as the number and variety of these notifications will likely increase significantly.
Apple originally had an early version of "push" notifications built into developer builds of iPhone 2.1. This feature, however, was later removed and the final version of 2.1 was released earlier this month without this feature. Apple has not made any announcements if their targeted release date has been changed.