iPhone Apps Announced: Super Monkey Ball, Loopt, Pangea games
During today's Worldwide Developers Conference keynote, Apple showed off some of the applications that have been developed using the iPhone Software Development Kit. We've highlighted some apps of interest here.
Sega Super Monkey Ball
Initially previewed at the SDK launch, Super Monkey Ball now includes over 100 levels. In playing through the last world, Sega demonstrated how they used the iPhone's accelerometer to control the movement of the character.
Loopt
Loopt is described as location-aware social networking. The app displays a map with pins representing where your friends are. User profiles can show a log of where you've gone and its simple to blog, send in a photo, text, or call your friends.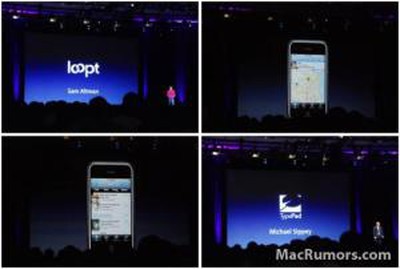 Pangea Games
Pangea Software
has ported 2 games to the iPhone. The first game is Enigmo, which is a physics-based game and makes advanced use of the touch controls as well as the CPU. The second game is Cro-Mag Rally, described as a "cave-man racing game." Both applications are priced at $9.99.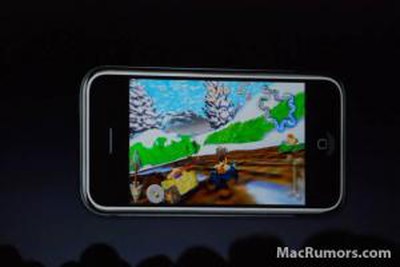 Band
Garageband in your pocket? Kind of... An independent developer, MooCowMusic from the UK developed Band that includes a virtual piano, drums, 12-bar blues "instrument", and a bass. All of the instruments sound very impressive and what you play can be recorded.

Thanks to our MacRumorsLive sponsors: MacHeist, Awaken, Crush FTP/Crush Sync, iPhoneRingToneMaker, StevenPriceProductions.
Top Stories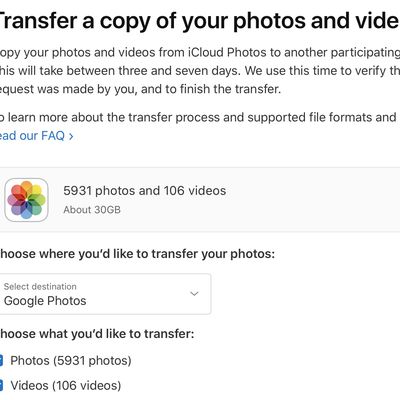 Apple this week introduced a new service that's designed to make it quick and easy for iCloud users to transfer their stored photos and videos to Google Photos. As outlined in an Apple support document, you can go to Apple's privacy website and sign in to see the "Transfer a copy of your data" option. If you select this and go through all the steps, Apple will transfer your iCloud photos and ...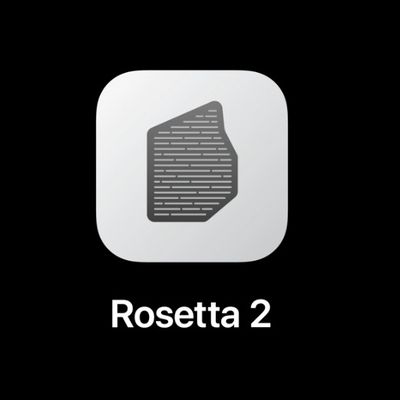 Installing the upcoming macOS 11.3 software update on an M1 Mac may result in Rosetta 2 being removed in one or more regions around the world. In the third beta of macOS 11.3 seeded to developers for testing today, MacRumors contributor Steve Moser uncovered new strings in the beta's code indicating that "Rosetta will be removed upon installing this update." Another new string reads "Rosetta ...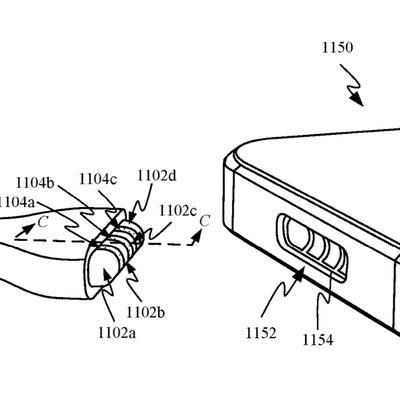 In a newly granted patent, Apple envisions a type of connectivity port using an iteration of its magnetic MagSafe charger to charge an iPhone, potentially paving the way for a future without Lightning. Submitted to the United States Patent and Trademark Office on Tuesday (via Patently Apple), the patent outlines a three-pinned MagSafe charger, similar to the ones found in older MacBook...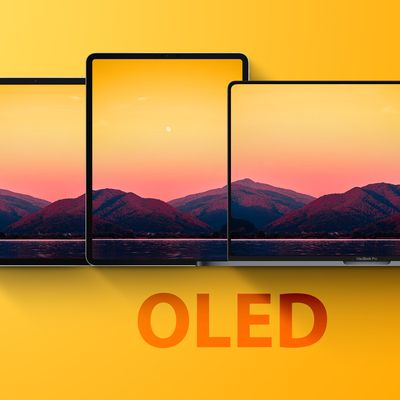 Earlier today, DigiTimes shared a preview of an upcoming report claiming that Apple is working on both iPad and Mac notebook models with OLED displays that could launch starting in 2022. The full report from DigiTimes is now available, and it includes several new alleged details about Apple's plans. According to the report, the first of these devices to adopt an OLED display is likely to be...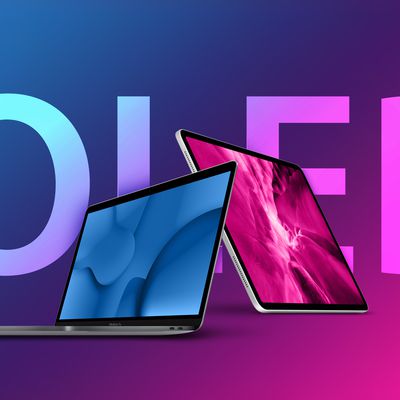 Apple plans to release new iPad and MacBook models with OLED displays in 2022, according to industry sources cited by Taiwanese supply chain publication DigiTimes. The information was shared in the site's paywalled "Before Going to Press" section, so there are no further details yet, but the full report should be released by tomorrow. Apple has gradually increased its adoption of OLED...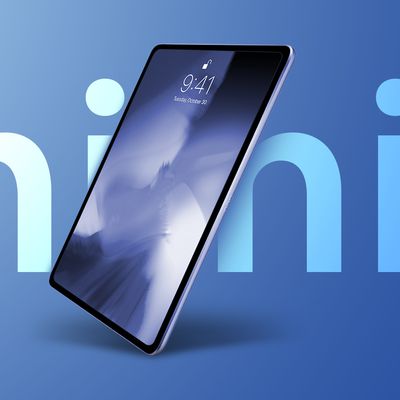 Apple is expected to launch a sixth-generation iPad mini in the first half of 2021, possibly as soon as this March, based on long-standing rumors. However, a new rumor out of Asia that has gained traction in the last 24 hours suggests an "iPad mini Pro" will arrive in the second half of this year. According to a post on Korean blog Naver, whose rumor track record is unknown, the device...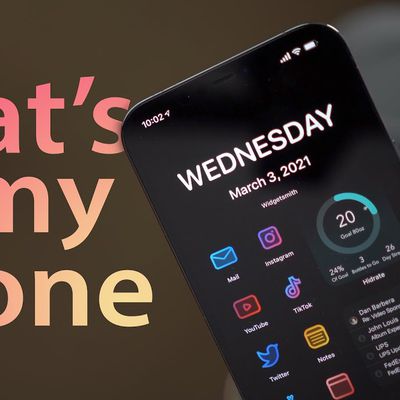 Over on our YouTube channel, MacRumors videographer Dan has a new video up where he shares his Home Screen, wallpaper, and all of his current favorite widgets. Subscribe to the MacRumors YouTube channel for more videos. Check out Dan's video to see his setup, and then comment below and show us your own Home Screens. It's always fun to see other peoples' Home Screens, and with widgets and...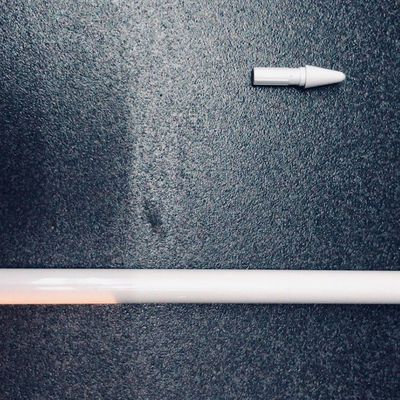 Images supposedly depicting a third-generation Apple Pencil have been shared on Twitter by the leaker known as "Mr. White." The purported new Apple Pencil appears to share a very similar design to the current, second-generation Apple Pencil, which is shorter than the previous version and charges inductively on the side of an iPad. The updated Apple Pencil appears to have a glossy...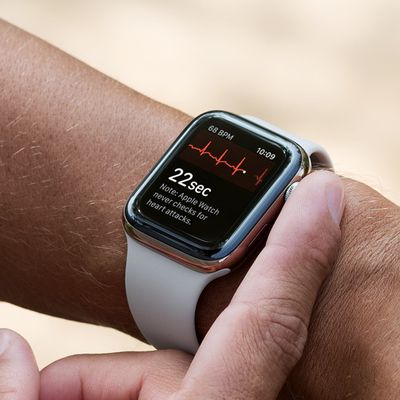 The Australian government has approved ECG functionality on the Apple Watch, giving Apple the all-clear to launch the feature for Apple Watch users in the country, according to a regulatory document first spotted by The 8-Bit. Earlier last month, the Apple Watch's irregular heart rhythm notification received approval in Australia, although ECG did not. Irregular heart rhythm is a feature...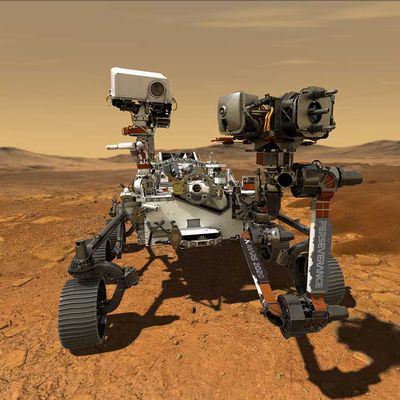 NASA's Perseverance rover, which recently made history landing on the surface of Mars, is powered by the same processor used in an iMac more than 23 years old. Image Credit: NASA As reported by NewScientist (via Gizmodo), the rover includes the PowerPC 750 processor, the same chip used in the G3 iMac in 1998. The main chipset is the same; however, there are differences between the...