iPhone Apps Announced: Super Monkey Ball, Loopt, Pangea games
During today's Worldwide Developers Conference keynote, Apple showed off some of the applications that have been developed using the iPhone Software Development Kit. We've highlighted some apps of interest here.
Sega Super Monkey Ball
Initially previewed at the SDK launch, Super Monkey Ball now includes over 100 levels. In playing through the last world, Sega demonstrated how they used the iPhone's accelerometer to control the movement of the character.
Loopt
Loopt is described as location-aware social networking. The app displays a map with pins representing where your friends are. User profiles can show a log of where you've gone and its simple to blog, send in a photo, text, or call your friends.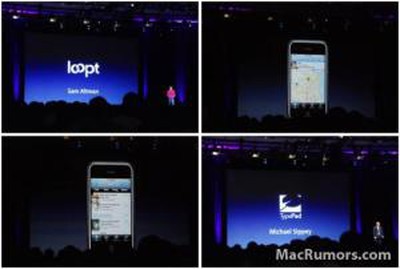 Pangea Games
Pangea Software
has ported 2 games to the iPhone. The first game is Enigmo, which is a physics-based game and makes advanced use of the touch controls as well as the CPU. The second game is Cro-Mag Rally, described as a "cave-man racing game." Both applications are priced at $9.99.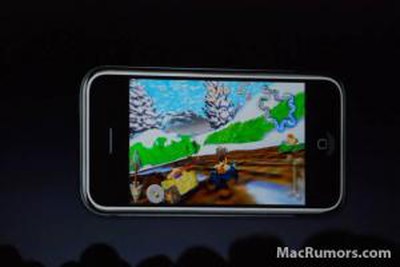 Band
Garageband in your pocket? Kind of... An independent developer, MooCowMusic from the UK developed Band that includes a virtual piano, drums, 12-bar blues "instrument", and a bass. All of the instruments sound very impressive and what you play can be recorded.

Thanks to our MacRumorsLive sponsors: MacHeist, Awaken, Crush FTP/Crush Sync, iPhoneRingToneMaker, StevenPriceProductions.
Top Stories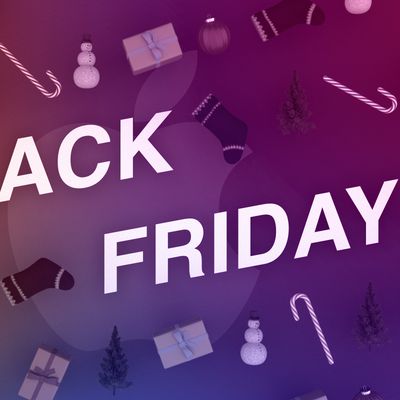 In the lead-up to Black Friday next week, we've been putting a spotlight on the best deals coming from various retailers like Best Buy and Walmart. In an effort to further prepare our readers for the best Black Friday deals, we're breaking down what we think should be on your radar for Black Friday in 2020. Note: MacRumors is an affiliate partner with some of these vendors. When you click a...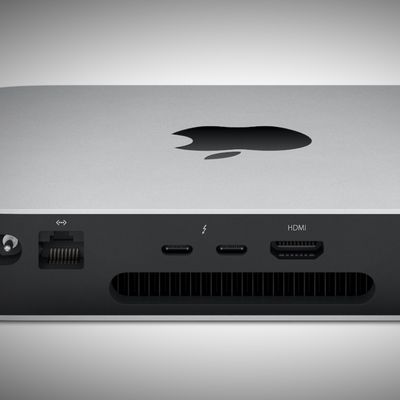 While the new Mac mini with the M1 chip is only available with Gigabit Ethernet, Apple has listed multiple M1-based Mac mini logic boards with 10 Gigabit Ethernet in an internal parts list for Apple Authorized Service Providers. For every Mac mini logic board with Gigabit Ethernet in the parts list, obtained by MacRumors, there is a corresponding logic board with 10 Gigabit Ethernet:...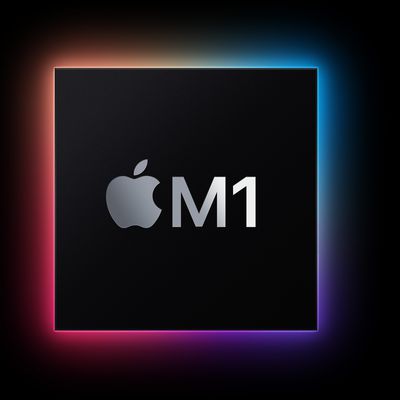 Following the release of the M1 Macs Apple executives have been doing interviews with a range of publications, and today, Ars Technica published another interview with software engineering chief Craig Federighi, hardware technologies lead Johny Srouji, and marketing VP Greg Joswiak. Much of the interview focuses on topics that the three have already covered in prior discussions, but there is ...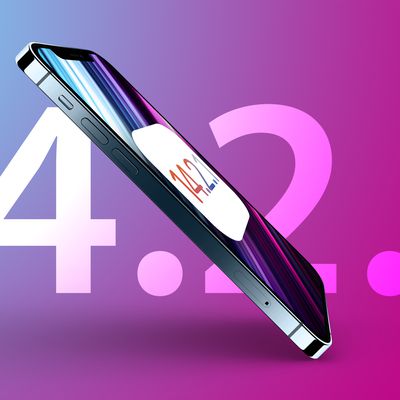 Apple today released iOS 14.2.1, a bug fix update that comes two weeks after the launch of iOS 14.2 and is available for Apple's new iPhone 12 models. The iOS 14.2.1 update can be downloaded for free and it is available on all eligible devices over-the-air in the Settings app. To access the new software, go to Settings > General > Software Update. According to Apple's release notes, iOS...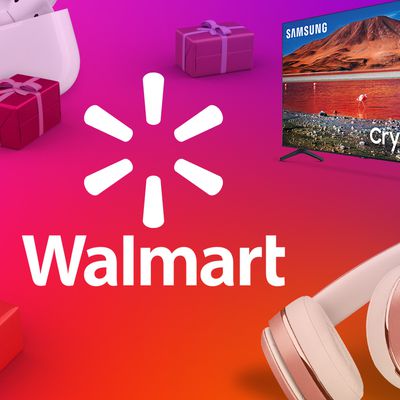 We've been tracking early Black Friday deals in our dedicated Black Friday Roundup, and in an effort to prepare our readers for the big shopping event we're highlighting sales store-by-store in the lead-up to November 27. Note: MacRumors is an affiliate partner with Walmart. When you click a link and make a purchase, we may receive a small payment, which helps us keep the site running. Next ...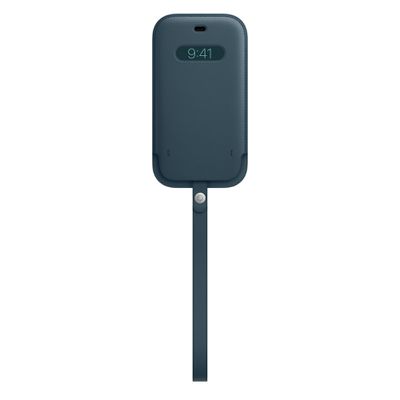 Apple today began selling the Leather Sleeve for the new iPhone 12 models, with the accessory having first been announced alongside the updated iPhones in October. Priced at $129, the Leather Sleeve is not a case and is designed to be removed when the iPhone is in use. It features a cutout at the front that displays the time, and it comes with a matching leather strap. According to Apple, it ...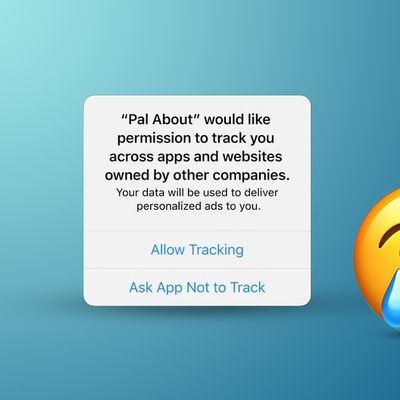 Apple in iOS 14 is planning to introduce a new App Tracking Transparency feature that will let users know when companies want to track them across apps and website. Following outcry from developers like Facebook and ad networks unprepared for the change, Apple delayed the implementation of the anti-tracking functionality until early 2021. Eight civil society organizations recently sent a...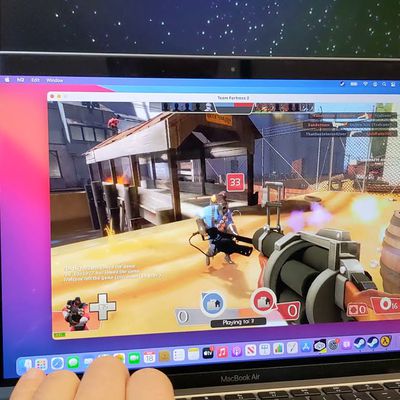 Codeweavers posted a blog post and video tonight showing off CrossOver running on an Apple M1 MacBook Air. This video shows Team Fortress 2 running on a new M1 MacBook Air: CrossOver is software (based on Wine Project) that runs Microsoft Windows apps on the Mac by translating Windows APIs into their Mac equivalents. The Codeweavers team was able to run the current version of CrossOver on...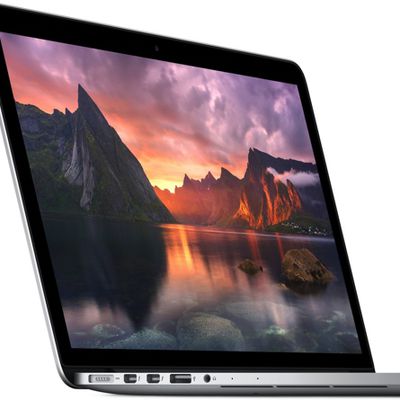 Following the release of macOS Big Sur last week, a number of 2013 and 2014 MacBook Pro owners found that the update bricked their machines. Affected users saw their Macs get stuck displaying a black screen after attempting to install the new software. Apple has now addressed this issue in a new support document that provides instructions on what to do if macOS Big Sur can't be installed on...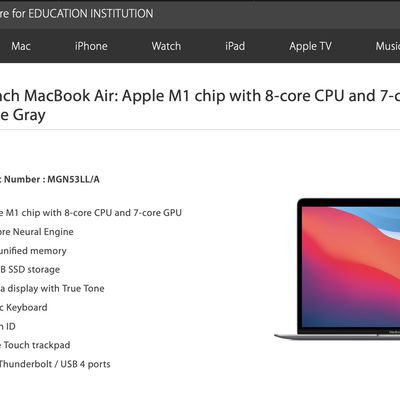 A new configuration of the M1 MacBook Air with 128GB of storage and a lower $799 price has today been spotted on Apple's U.S. Education Institution Hardware and Software Price List. The M1 MacBook Air is only available with 256GB, 512GB, 1TB, or 2TB of storage. There is currently no 128GB configuration on the Apple Store. However, Reddit user "u/dduci97" noticed that Apple has listed...