iPhone Apps Announced: Super Monkey Ball, Loopt, Pangea games
During today's Worldwide Developers Conference keynote, Apple showed off some of the applications that have been developed using the iPhone Software Development Kit. We've highlighted some apps of interest here.
Sega Super Monkey Ball
Initially previewed at the SDK launch, Super Monkey Ball now includes over 100 levels. In playing through the last world, Sega demonstrated how they used the iPhone's accelerometer to control the movement of the character.
Loopt
Loopt is described as location-aware social networking. The app displays a map with pins representing where your friends are. User profiles can show a log of where you've gone and its simple to blog, send in a photo, text, or call your friends.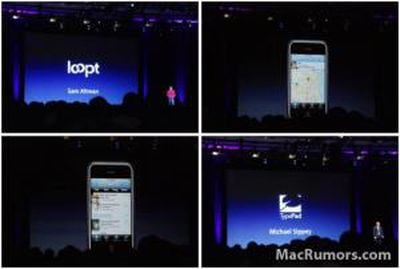 Pangea Games
Pangea Software
has ported 2 games to the iPhone. The first game is Enigmo, which is a physics-based game and makes advanced use of the touch controls as well as the CPU. The second game is Cro-Mag Rally, described as a "cave-man racing game." Both applications are priced at $9.99.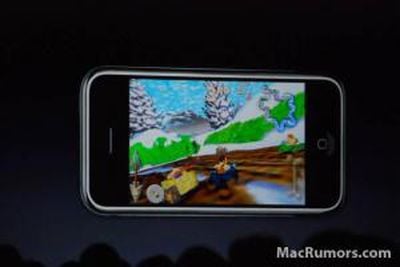 Band
Garageband in your pocket? Kind of... An independent developer, MooCowMusic from the UK developed Band that includes a virtual piano, drums, 12-bar blues "instrument", and a bass. All of the instruments sound very impressive and what you play can be recorded.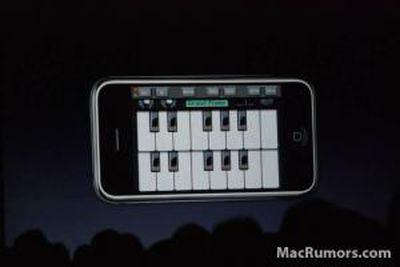 Thanks to our MacRumorsLive sponsors: MacHeist, Awaken, Crush FTP/Crush Sync, iPhoneRingToneMaker, StevenPriceProductions.
Popular Stories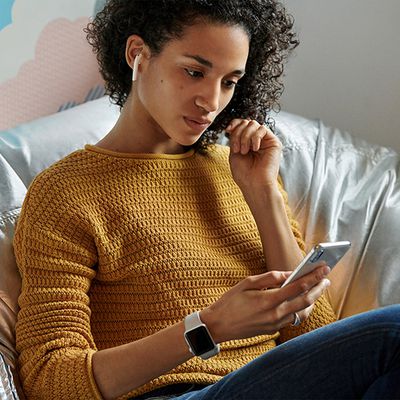 Apple's AirPods have been credited with saving a woman's life after a potentially fatal fall, People reports. When a 60-year-old florist in New Jersey tripped and hit her head in her studio, she lost consciousness and awoke heavily bleeding. With nobody around to call for help, she realized she had her AirPods in, and used a "Hey Siri" command to call 911. An operator was able to stay on the ...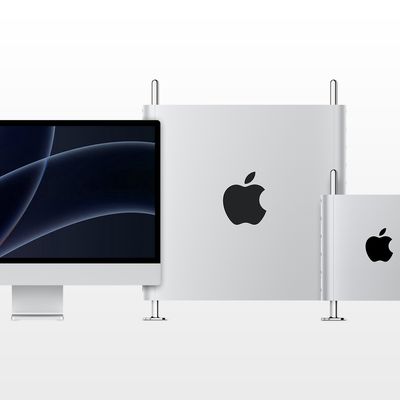 Apple is working on a number of new products that are set to launch this fall, and Bloomberg's Mark Gurman says that it will be "the widest array" of new devices that Apple has introduced in its history. In his latest "Power On" newsletter, Gurman explains that Apple is working on four new flagship iPhones (iPhone 14, iPhone 14 Max, iPhone 14 Pro, and iPhone 14 Pro Max), an updated low-end Ma...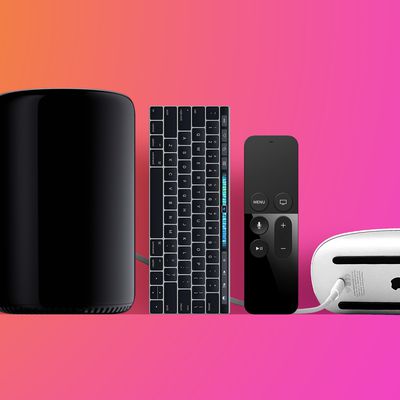 Apple has always emphasized the depth of thought that goes into the design of its products. In the foreword to Designed by Apple in California, a photo book released by the company in 2016, Jony Ive explains how Apple strives "to define objects that appear effortless" and "so simple, coherent and inevitable that there could be no rational alternative." But every once in a while even Apple...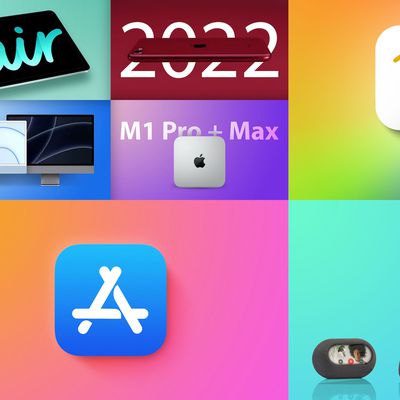 As we roll into the latter half of January, we're starting to hear more about a potential spring Apple event, which is likely to take place in March or April. There are a number of potential announcements on deck, so an event would be a good opportunity for Apple to get them all out there. We've also been going back and forth on some iPhone 14 rumors, and we've taken a look at a number of...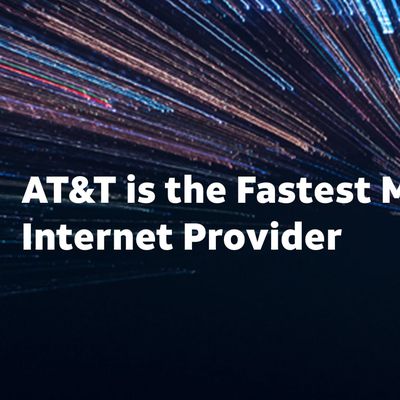 AT&T today announced the launch of upgraded AT&T Fiber plans, which support speeds of up to 5 Gigabits for some customers. There are two separate plans, one "2 GIG" plan and one "5 GIG" plan, available to new and existing AT&T Fiber subscribers. According to AT&T, the new plans are available to nearly 5.2 million customers across 70 metro areas including Los Angeles, Atlanta, Chicago, San...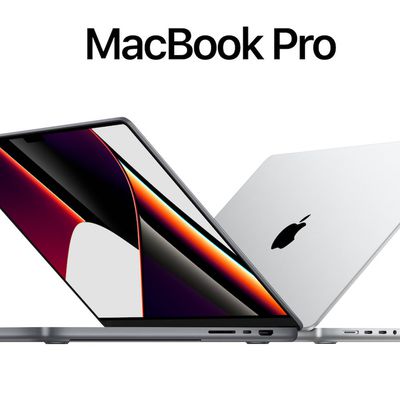 Three months after their launch, the 14-inch and 16-inch MacBook Pros continue to experience high demand and seemingly short supply, with shipping dates for both models stretching into multiple weeks in several of Apple's key markets. In the United States, the baseline 14-inch MacBook Pro with the M1 Pro chip is estimated to ship in three to four weeks, promising an arrival by at least...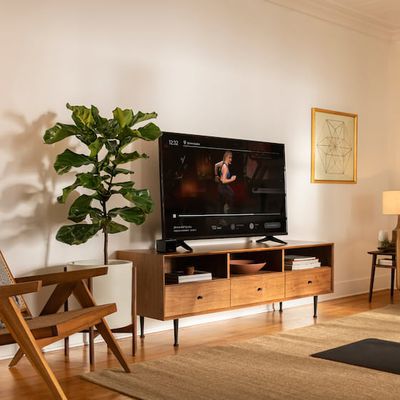 Following months of bleak news about Peloton's "precarious state," including the revelation that it has halted production of its bikes and treadmills, Apple is being floated as a potential buyer of Peloton's troubled fitness business. Yesterday, CNBC reported that Peloton will temporarily stop production of its connected fitness products due to a "significant reduction" in consumer demand, a ...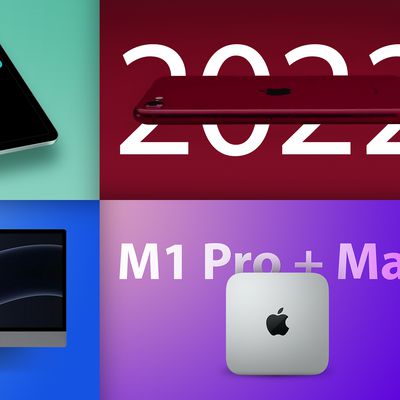 Earlier this week, Bloomberg's Mark Gurman tweeted that Apple "will be holding a spring event" to announce a new iPhone SE and other hardware. In a recent edition of his newsletter, Gurman said the event is likely to occur in March or April. Gurman did not elaborate on what "other hardware" will be announced at Apple's purported spring event, but rumors suggest at least four products are...