iPhone Apps Announced: Super Monkey Ball, Loopt, Pangea games
During today's Worldwide Developers Conference keynote, Apple showed off some of the applications that have been developed using the iPhone Software Development Kit. We've highlighted some apps of interest here.
Sega Super Monkey Ball
Initially previewed at the SDK launch, Super Monkey Ball now includes over 100 levels. In playing through the last world, Sega demonstrated how they used the iPhone's accelerometer to control the movement of the character.
Loopt
Loopt is described as location-aware social networking. The app displays a map with pins representing where your friends are. User profiles can show a log of where you've gone and its simple to blog, send in a photo, text, or call your friends.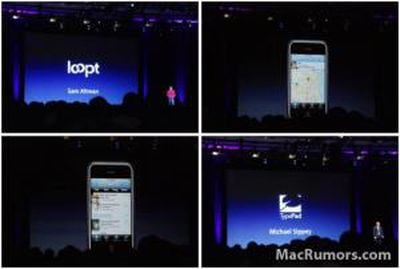 Pangea Games
Pangea Software
has ported 2 games to the iPhone. The first game is Enigmo, which is a physics-based game and makes advanced use of the touch controls as well as the CPU. The second game is Cro-Mag Rally, described as a "cave-man racing game." Both applications are priced at $9.99.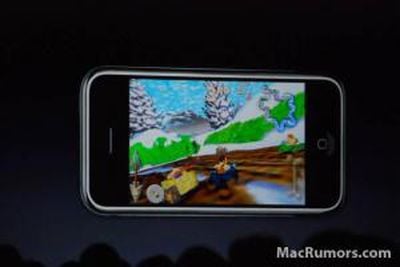 Band
Garageband in your pocket? Kind of... An independent developer, MooCowMusic from the UK developed Band that includes a virtual piano, drums, 12-bar blues "instrument", and a bass. All of the instruments sound very impressive and what you play can be recorded.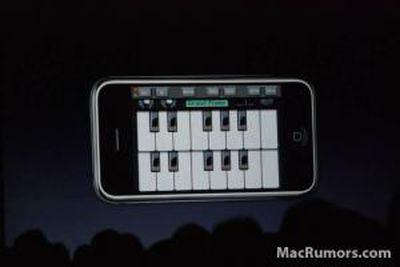 Thanks to our MacRumorsLive sponsors: MacHeist, Awaken, Crush FTP/Crush Sync, iPhoneRingToneMaker, StevenPriceProductions.
Popular Stories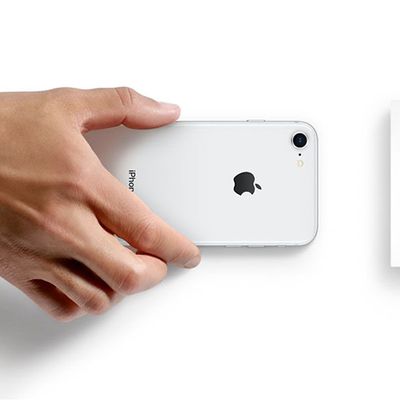 After announcing new Mac and HomePod models last week, Apple adjusted its trade-in values for select devices in the United States. iPhone trade-in values decreased by up to $80, and most Android smartphones also went down. Mac trade-in values remained unchanged or increased by up to $40 depending on the model, while some Apple Watch models increased in value and others decreased. Trade-in...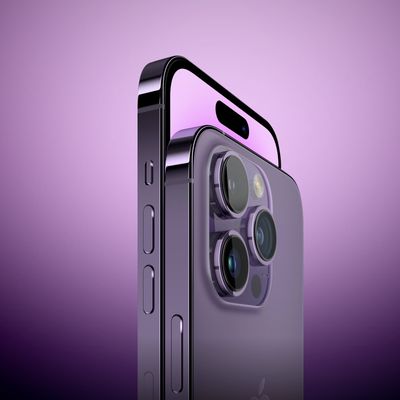 Apple's next-generation iPhone 15 Pro and iPhone 15 Pro Max are expected to be announced in September as usual. Already, rumors suggest the devices will have at least seven exclusive features not available on the standard iPhone 15 and iPhone 15 Plus. An overview of the seven features rumored to be exclusive to iPhone 15 Pro models:A17 chip: iPhone 15 Pro models will be equipped with an A17...

While the new Mac mini with the M2 chip has a lower $599 starting price, the base model with 256GB of storage has slower SSD read and write speeds compared to the previous-generation model with the M1 chip and 256GB of storage. A teardown of the new Mac mini shared by YouTube channel Brandon Geekabit reveals that the 256GB model is equipped with only a single 256GB storage chip, while the...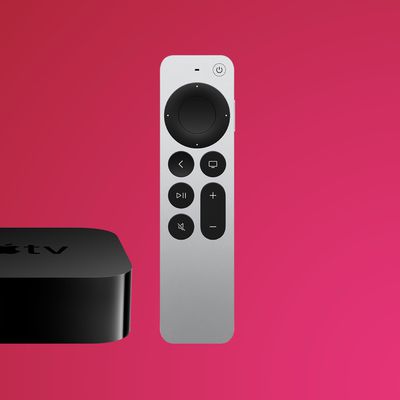 Apple today released tvOS 16.3, the third major point update to the tvOS 16 operating system that originally came out in September. Available for the Apple TV 4K and Apple TV HD, tvOS 16.3 comes six weeks after tvOS 16.2, an update that added Apple Music Sing. The tvOS 16.3 update can be downloaded over the air through the Settings app on the ‌‌‌‌Apple TV‌‌‌‌ by going to System > Software...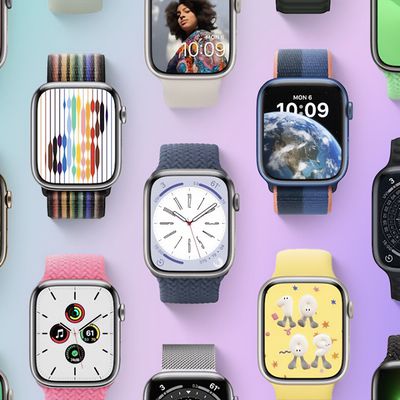 Apple today released watchOS 9.3, the third major update to the watchOS 9 operating system that first launched in September. watchOS 9.3 comes over a month after watchOS 9.2, an update that added new Workout functionality and Crash Detection optimizations. watchOS 9.3 can be downloaded for free through the Apple Watch app on the iPhone by opening it up and going to General > Software Update. ...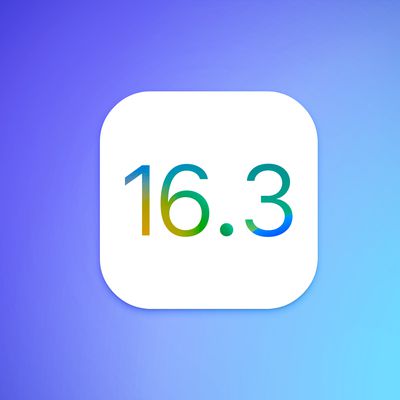 In a recent press release, Apple confirmed that iOS 16.3 will be released to the public next week. The software update will be available for the iPhone 8 and newer and includes a handful of new features, changes, and bug fixes. Below, we've recapped bigger features in iOS 16.3, including support for physical security keys as a two-factor authentication option for Apple ID accounts, worldwide ...

The new M2-series MacBook Pro and Mac mini models launched today, marking the debut of the first M2 Pro and M2 Max chips. We have the M2 Pro Mac mini on hand, and thought we'd take a look at the machine and do a series of benchmarks to see how it fits into Apple's lineup. Subscribe to the MacRumors YouTube channel for more videos. Base model Mac mini machines come with either an M2 or M2 Pro...

Apple today released macOS Ventura 13.2, the second major update to the macOS Ventura operating system initially released in October. macOS Ventura 13.2 comes more than a month after macOS Ventura 13.1, an update that added the Freeform app and other changes. The ‌macOS Ventura‌ 13.2 update can be downloaded for free on all eligible Macs using the Software Update section of System...