WikiLeaks
By MacRumors Staff
WikiLeaks Articles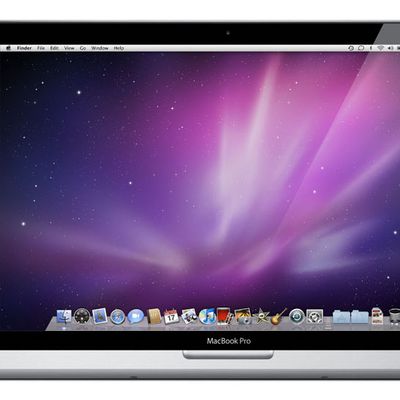 Earlier in March, WikiLeaks began "Vault 7," a project focused on sharing exploits created and used by the United States Central Intelligence Agency, beginning with leaking 8,761 documents discovered within an isolated network in Langley, Virginia. Following the release of iOS-related documents, as well as some Mac exploits, Vault 7's publications didn't specifically include Apple products for...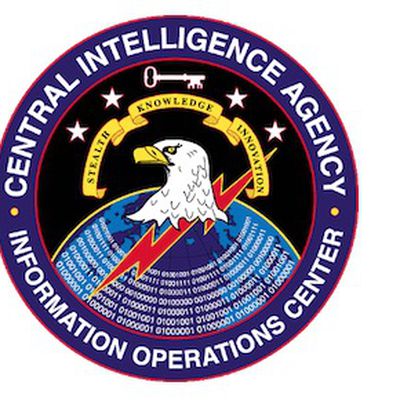 Wikileaks yesterday published its latest round of allegedly leaked CIA documents, detailing aspects of the U.S. agency's "Cherry Blossom" firmware modification program, which uses modified versions of router firmware to turn networking devices into surveillance tools. The document is the latest in WikiLeaks' "Vault 7" series of publications on CIA hacking methods. Previous leaks have detailed...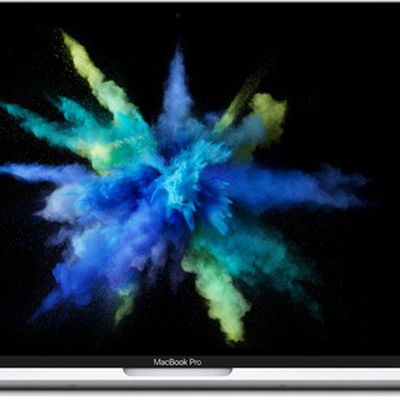 In response to a series of CIA documents leaked this morning that outline exploits the government used to gain access to Macs and iOS devices, Apple gave a statement to TechCrunch claiming that the documents are old and that the vulnerabilities outlined in the leak have long since been patched. Apple says the iPhone vulnerability only affected the iPhone 3G and was fixed in 2009, while all Mac ...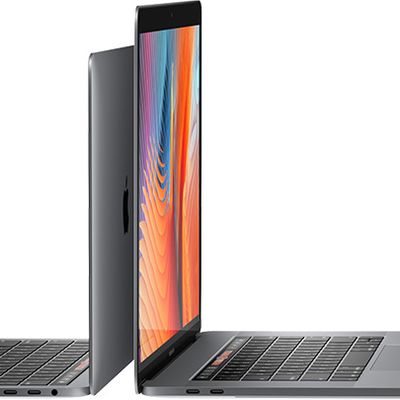 WikiLeaks today continued its "Vault 7" series by leaking details concerning CIA-related programs that were built with the intent to infect iMac and MacBook devices. Today's "Dark Matter" installation of Vault 7 follows a few weeks after WikiLeaks debuted "Year Zero," which focused on exploits that the CIA created for iOS devices. In a response the same day that Year Zero came out, Apple said...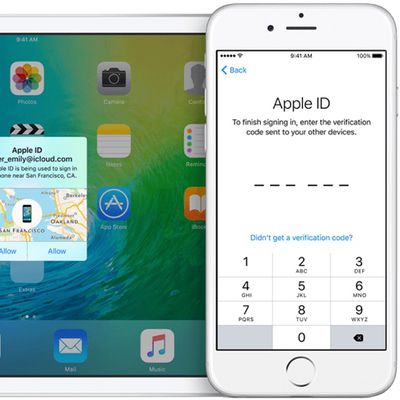 Earlier today a new series of WikiLeaks leaks revealed the United States Central Intelligence Agency's efforts to hack iPhones. The leaks detail a number of iOS exploits that can be used to bypass security on devices. Tonight, Apple said in a statement provided to TechCrunch that most of the vulnerabilities detailed in the leaks have been patched. "Apple is deeply committed to safeguarding ...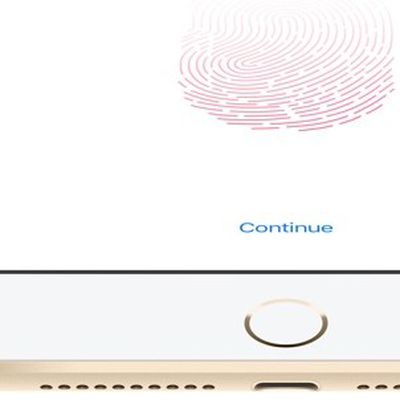 In a new series of leaks focusing on the United States Central Intelligence Agency, code named "Vault 7," WikiLeaks has revealed 8,761 documents discovered within an isolated network in Langley, Virginia that "amounts to more than several hundred million lines of code." The code contains what WikiLeaks referred to as a "hacking arsenal" of malware, viruses, trojans, and weaponized "zero day"...