Wi-Fi 7
By MacRumors Staff
Wi-Fi 7 Articles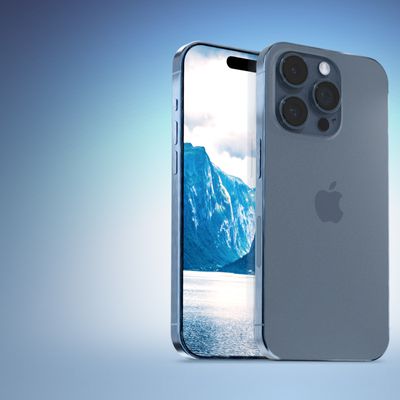 Next year's iPhone 16 Pro and iPhone 16 Pro Max models should feature Wi-Fi 7 support and an upgraded 48-megapixel Ultra Wide camera lens, according to Jeff Pu, a tech analyst at Hong Kong investment firm Haitong International Securities. Pu revealed this information in a research note about the tech industry released today. More details about these potential features are outlined below. W...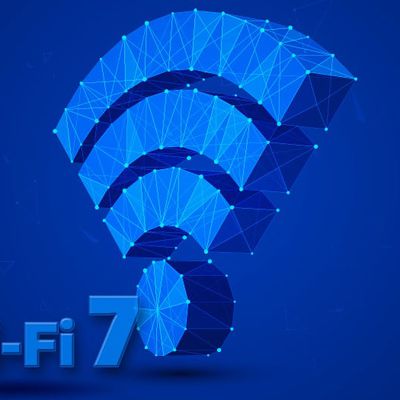 The first smartphones that support Wi-Fi 7 could start coming out as soon as the second half of 2024, according to a new report from DigiTimes that cites IC backend houses and inspection labs. Wi-Fi 7 is able to use 320MHz channels and it supports 4K quadrature amplitude modulation (QAM) technology, ultimately providing up to 2.4x faster speeds than Wi-Fi 6 with the same number of antennas. ...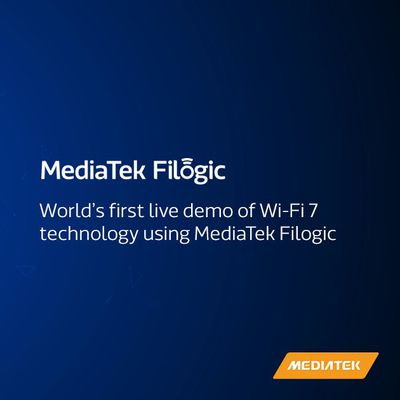 MediaTek has conducted the world's first live demo of Wi-Fi 7 for "key customers and industry collaborators," paving the way for the wireless network technology to enter mainstream consumer hardware as early as next year, according to the company. Taiwan-based MediaTek said the demos demonstrated the ability of Wi-Fi 7 to achieve the maximum speed defined by IEEE 802.11be, the official name...