WeChat Articles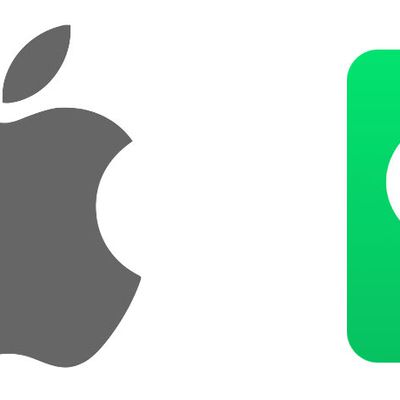 Apple has launched an online store in China's WeChat app, the Tencent-owned social media platform has announced (via Reuters). China's dominant messaging app will host the Apple store via one of its mini-programs, which typically offers e-commerce, financial, and live-streaming services to WeChat's over 1.2 billion users. Customers will be able to purchase the full line of Apple products...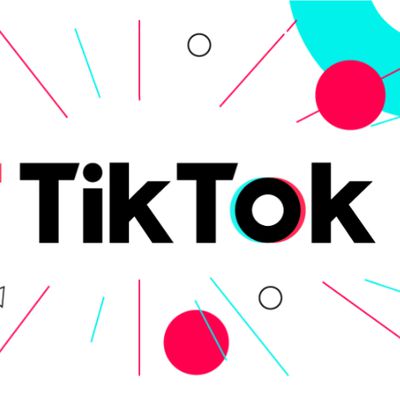 The U.S. Commerce Department is moving to ban downloads of TikTok and WeChat within the United States from this Sunday (via Reuters). The U.S. Commerce Department plans to issue an order today that will "deplatform" WeChat and TikTok by banning people in the United States from downloading the apps. The order will take effect from Sunday, September 20. U.S. government officials speaking...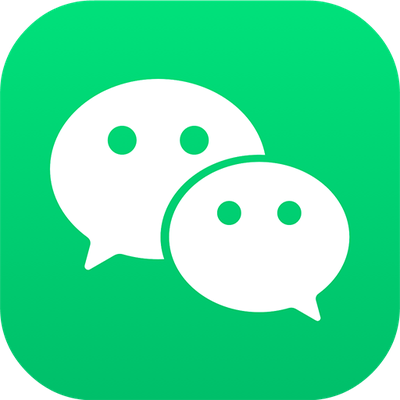 A group of WeChat users has filed a lawsuit against the Trump administration in an effort to block an executive order that would ban the app in the United States, according to The Wall Street Journal. Earlier this month, President Trump signed two executive orders that would officially ban any U.S. transactions with ByteDance and Tencent, the Chinese companies that own TikTok and WeChat,...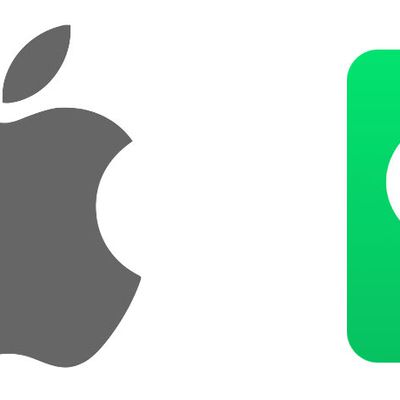 As a ban on WeChat and other apps originating in China looms, companies who do business in China and iPhone users in the country are concerned about how the ban could impact device sales and daily device usage. It's still unclear whether the ban applies to the WeChat app only in the United States or if it will result in the removal of the WeChat app from iPhones across the globe. Tencent,...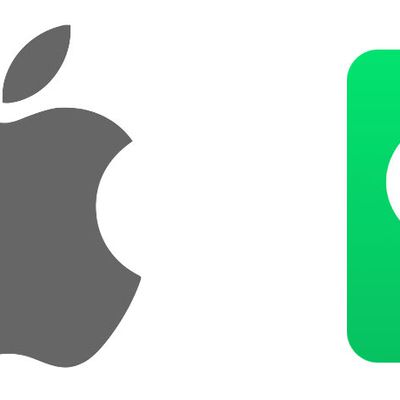 In a worst-case scenario, Apple's annual global iPhone shipments could decline by 25–30% if it is forced to remove WeChat from its App Stores around the world, according to a new research note from analyst Ming-Chi Kuo viewed by MacRumors. The removal could occur due to a recent executive order aiming to ban U.S. transactions with WeChat and its parent company Tencent. Kuo lays out...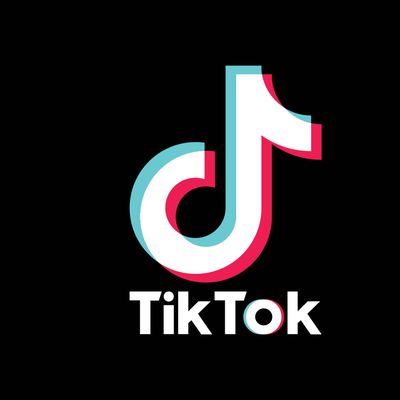 President Donald Trump has signed two executive orders that would officially ban any U.S. transactions with the Chinese companies that own TikTok and WeChat, in an escalation of the ongoing technological cold war between the two countries. The executive orders would prohibit "any transaction by any person, or with respect to any property, subject to the jurisdiction of the United States,"...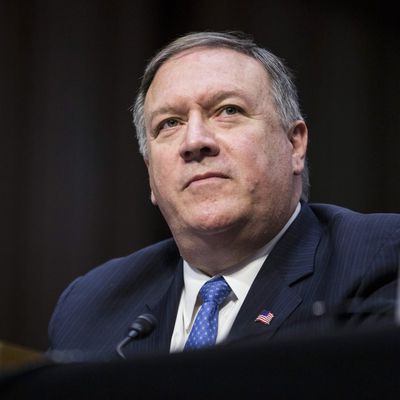 The U.S. government is stepping up efforts against Chinese technology companies as it prepares to purge App Stores of "untrusted" Chinese apps, reports Reuters. Secretary of State Mike Pompeo said the U.S. "Clean Network" program would focus on five areas and include steps to prevent various Chinese apps and telecoms companies from accessing the sensitive information of American citizens...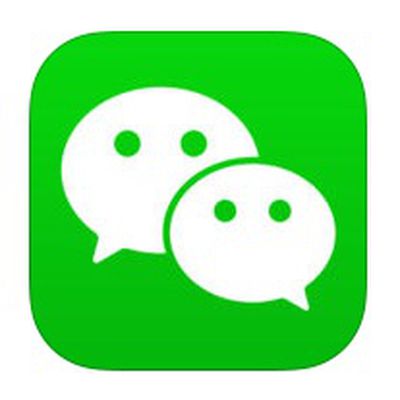 In a statement sent to multiple Chinese media outlets today, Apple said iPhone and iPad users in China can now use WeChat Pay as a payment method for App Store and Apple Music purchases."We are glad to offer users in mainland China the option of WeChat Pay for their favorite mobile app or Apple Music products. We continue to be dedicated to provide multiple simple and convenient payment methods...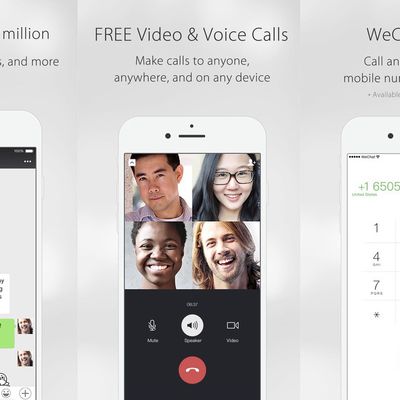 Apple's difficulty in garnering a larger share of the smartphone market in China has been looked at recently by The Wall Street Journal, which described the ubiquitous mobile app WeChat [Direct Link] as the iPhone's "toughest rival" in the country. Citing data from QuestMobile, on average WeChat is said to have captured nearly 35 percent of each user's monthly smartphone usage time, averaging...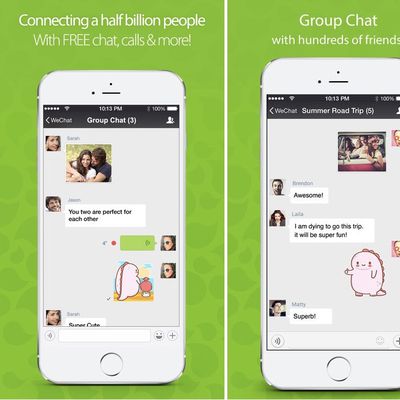 Apple has told several Chinese social networking apps to disable their "tip" functions to comply with App Store rules, according to executives at WeChat and other companies. The tip functions in Chinese messaging platforms are free to use and allow people to send authors and other content creators monetary tips through transfers to mobile wallet accounts. However, according to The Wall Street...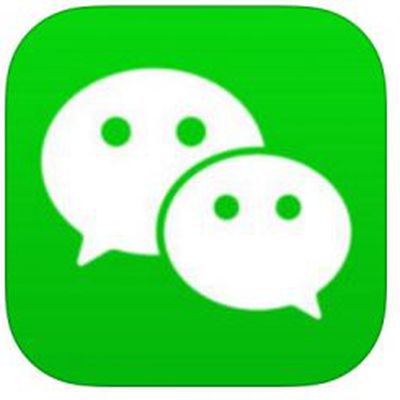 Popular Chinese mobile app company WeChat [Direct Link] congratulated Apple on ten years of the iPhone earlier this morning, with founder Allan Zhang posting photos online from the iPhone's unveiling in January 2007. Simultaneously, WeChat parent company Tencent Holdings launched a suite of cloud-based smartphone apps that analysts believe suggests WeChat intends to "play a leading role in...