WeChat Articles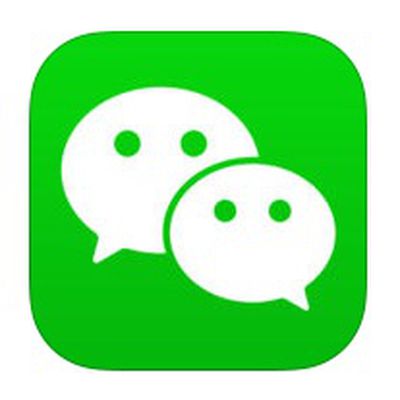 In a statement sent to multiple Chinese media outlets today, Apple said iPhone and iPad users in China can now use WeChat Pay as a payment method for App Store and Apple Music purchases."We are glad to offer users in mainland China the option of WeChat Pay for their favorite mobile app or Apple Music products. We continue to be dedicated to provide multiple simple and convenient payment methods...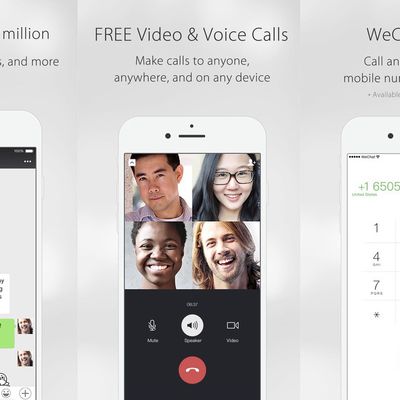 Apple's difficulty in garnering a larger share of the smartphone market in China has been looked at recently by The Wall Street Journal, which described the ubiquitous mobile app WeChat [Direct Link] as the iPhone's "toughest rival" in the country. Citing data from QuestMobile, on average WeChat is said to have captured nearly 35 percent of each user's monthly smartphone usage time, averaging...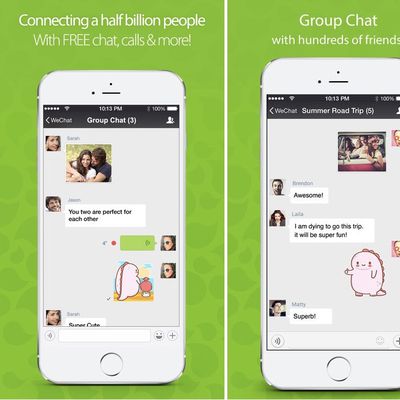 Apple has told several Chinese social networking apps to disable their "tip" functions to comply with App Store rules, according to executives at WeChat and other companies. The tip functions in Chinese messaging platforms are free to use and allow people to send authors and other content creators monetary tips through transfers to mobile wallet accounts. However, according to The Wall Street...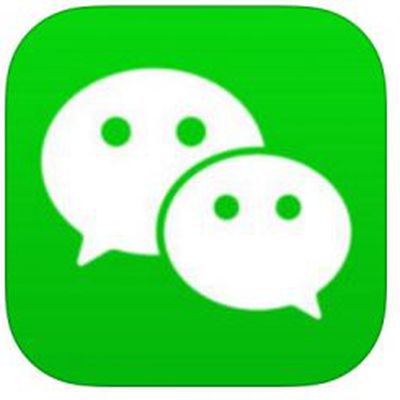 Popular Chinese mobile app company WeChat [Direct Link] congratulated Apple on ten years of the iPhone earlier this morning, with founder Allan Zhang posting photos online from the iPhone's unveiling in January 2007. Simultaneously, WeChat parent company Tencent Holdings launched a suite of cloud-based smartphone apps that analysts believe suggests WeChat intends to "play a leading role in...