Wearables
By MacRumors Staff
Wearables Articles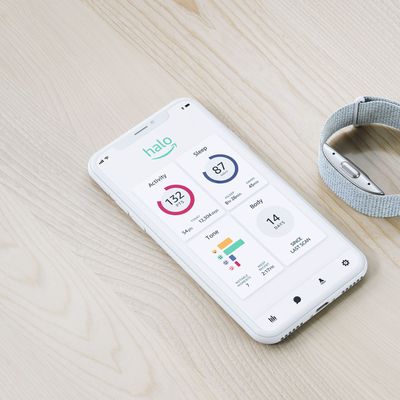 Amazon has today announced "Halo," a new wearable with health and fitness tracking capabilities, reports The Verge. The Amazon Halo wristband consists of a sensor module and a band that attaches to the top of it. The sensor contains an accelerometer, a temperature sensor, a heart rate monitor, two microphones, an LED indicator light, and a button to turn the microphone on or off. The Halo...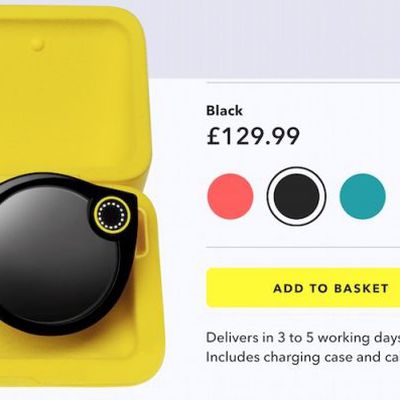 Snap made its Spectacles available across Europe today, almost seven months after the company debuted them in the U.S. For anyone unfamiliar with Snapchat's first hardware product, the Spectacles are a one-size-fits-all pair of sunglasses that can record 10 seconds of video at a time and sync wirelessly with the mobile Snapchat app. More than 55 million people use Snapchat daily in...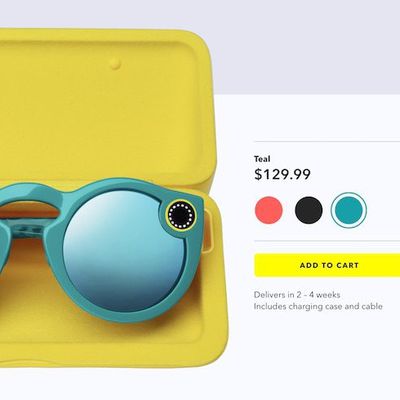 After debuting exclusively inside special pop-up vending machines last year, Snapchat has today begun selling its video-recording Spectacles online for $129.99. Like in the vending machines, the Spectacles come in Coral, Black and Teal, and include a charging case and cable. At the time of writing, shipping estimates sit at a delivery time within the next 2-4 weeks. Snapchat CEO Evan Spiegel ...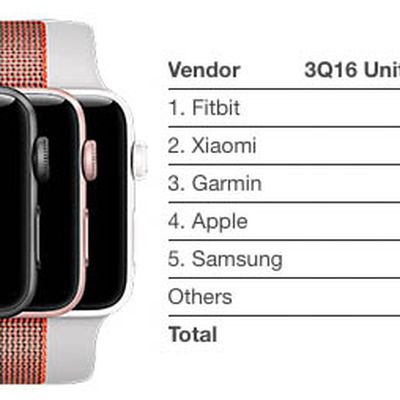 While the Apple Watch remains the world's best selling smartwatch, the latest data from market research firm IDC reveals basic wearables "reign supreme" as consumers gravitate towards simple, dedicated fitness devices—which also typically cost less than the Apple Watch and other smartwatches. Shipments in millions (Source: IDC) Basic wearables accounted for 85% of the market and experienced...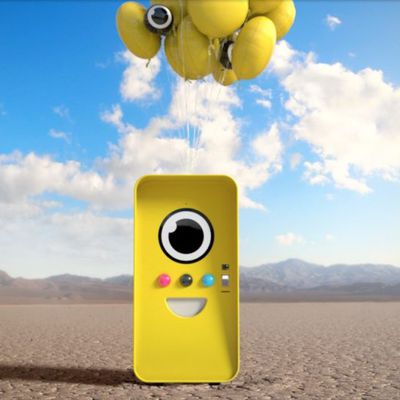 Snapchat's video-recording Spectacles became available to buy in the U.S. on Thursday, not online or in stores, but from pop-up vending machines. Called 'Snapbots', the giant vending machines will dispense the Spectacles in either Black, Coral or Teal, and allow customers to try them on virtually using a built-in augmented reality display. For those unfamiliar with Snapchat's first...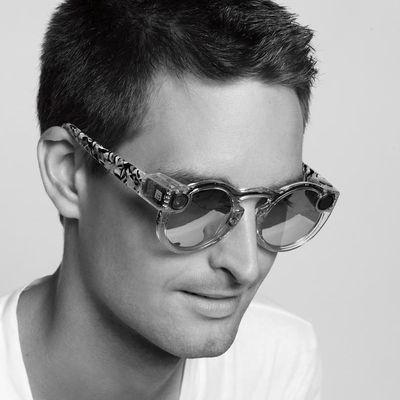 Snapchat has announced its first hardware product, a one-size-fits-all pair of sunglasses called Spectacles that can record 10 seconds of video at a time, reports The Wall Street Journal. The glasses will cost $130 and launch this fall in three colors: teal, black and coral. Video will sync wirelessly to a paired iPhone or other smartphone. Snap CEO Evan Spiegel in Spectacles, Photo by The WSJ ...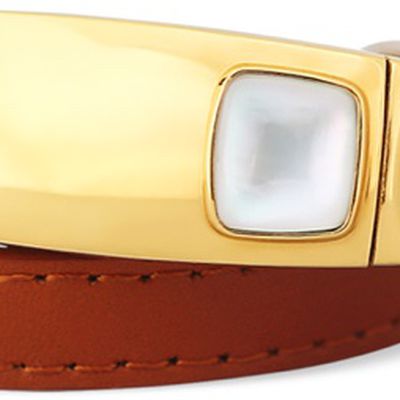 Shown off at CES for the first time this year, Viawear's Tyia is a wearable device that aims to bridge the gap between technology and fashion, much like the Apple Watch. Designed for women, the Tyia is a bracelet that focuses on delivering fully customizable notifications to let users keep tabs on messages, email, and social media accounts even when their iPhones are buried in purses and pockets. ...