Waymo Articles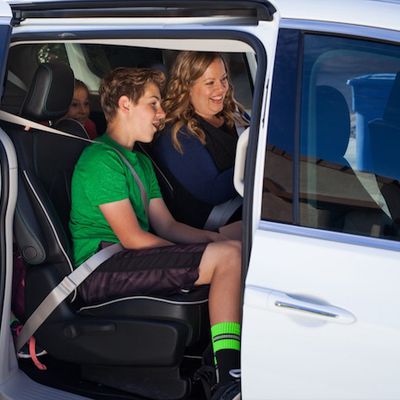 Waymo's commercial driverless car service is set to launch in early December, according to someone familiar with the company's plans (via Bloomberg). The service won't be branded as a "Waymo" platform, however, and will receive a new name and compete directly with car-hailing apps Uber and Lyft. The launch will be small, with only a couple hundred authorized riders in the suburbs around...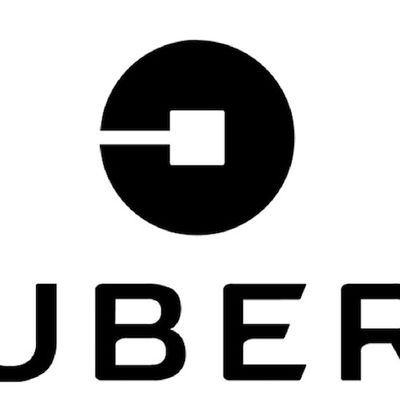 Over the past five days, Uber and Waymo have been entangled in a court case over Waymo's allegations that Uber stole its self-driving LiDAR system. Today, the two companies have announced that they reached a settlement agreement, under which Uber will pay Waymo a 0.34 equity stake, "amounting to about $245 million at Uber's recent $72 billion valuation" (via CNBC). Additionally, Uber has...

Last month, self-driving company Waymo began operating autonomous minivans on public roads in Arizona, in tests that were conducted without a safety driver "or any human at all" behind the steering wheel. Today, the Google-owned company announced it's now beginning the first steps toward launching a ride-hailing service backed by a fleet of completely self-driving vehicles (via The Verge). To ...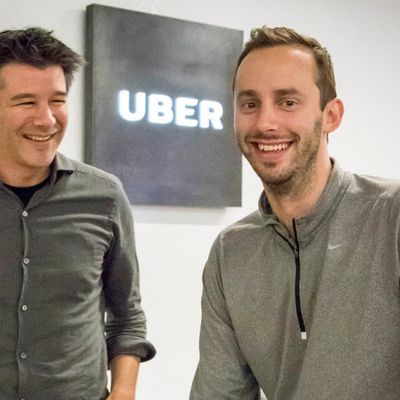 In the ongoing legal battle between Uber and Alphabet-owned Waymo, Uber announced this week that it has fired Anthony Levandowski, the engineer accused of stealing Waymo's self-driving intellectual property when he left his job at Google to start his own company, Otto (via The New York Times). In the original lawsuit, Waymo claimed that when Uber acquired Otto, Levandowski's stolen trade secrets...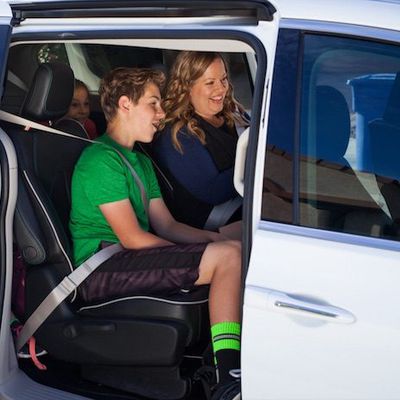 After opening up a self-driving car program to the public in Phoenix, Arizona last month, Alphabet-owned Waymo has now officially partnered with ride-hailing app Lyft (via The New York Times). The two will work together in order "to bring autonomous vehicle technology into the mainstream" by launching various pilot projects and helping one another to develop products for the mass market. Like...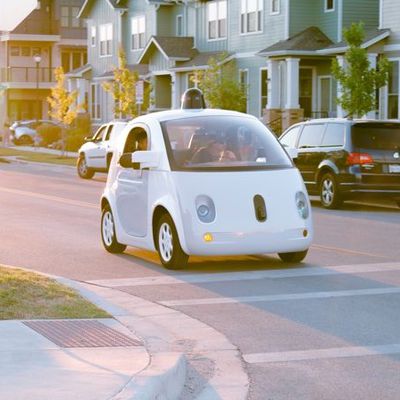 A U.S. judge presiding over Waymo's trade-secrets theft lawsuit against Uber has asked federal prosecutors to investigate the claims in the case, it emerged on Thursday (via Bloomberg). U.S. district judge William Alsup also partially granted Waymo's bid for an injunction against Uber's self-driving efforts, and rejected Uber's arguments that the trade secret allegations should proceed in...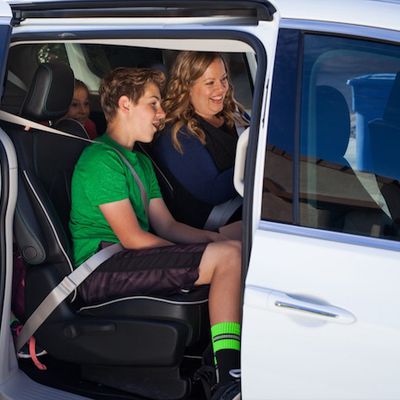 For the last month, Waymo has been testing out a small fleet of self-driving vehicles with a handful of participating residents in Phoenix, Arizona, and this week the company has noted the success of that test by opening up applications to join its autonomous car program to all Phoenix citizens. Dubbed the "early rider program" and stocked by 600 Chrysler Pacifica Hybrid minivans, Waymo said it...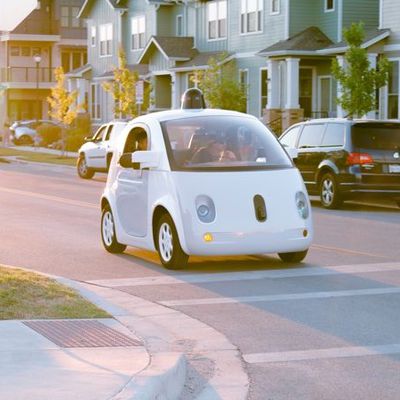 Google parent company Alphabet's self-driving Waymo car division today filed a lawsuit [PDF] against Uber, accusing the company of stealing its self-driving intellectual property. In blog post shared this afternoon, Waymo explains that employees of Otto, a self-driving trucking startup recently acquired by Uber, allegedly stole technical information from Google's autonomous car project,...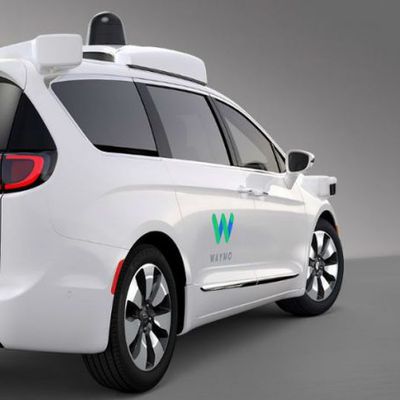 Google spin-off Waymo unveiled its fleet of 100 self-driving Chrysler Pacifica minivans in a preview event ahead of the North American International Auto Show on Sunday (via USA Today). John Krafcik, CEO of Waymo, told attendees at the Detroit event that the fleet packs an array of new sensors that were all developed in-house, including an enhanced vision system, improved radar and...