Vimeo Articles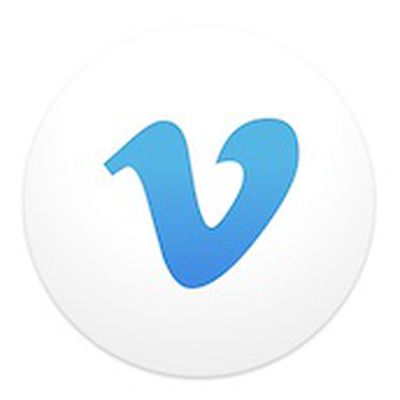 Vimeo today updated its macOS app with automatic uploading, giving its users a way to quickly and securely back up and bulk upload video files directly to Vimeo. To do this, Vimeo users on Mac can create a synced folder on the Mac desktop and drop files into the folder, which automatically uploads them to Vimeo. The company says that if the Mac ever disconnects from Wi-Fi, the upload will pick ...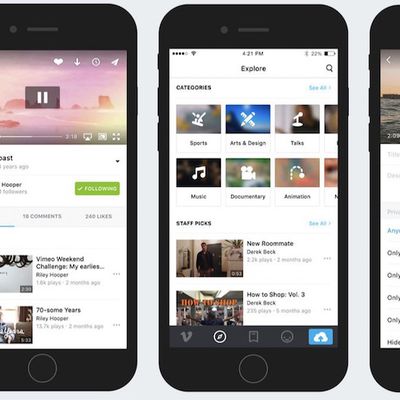 Video platform Vimeo today is expanding its recent focus on software tools for video creators, part of a continued pivot away from earlier attempts to get into original content creation itself. Vimeo CEO Anjali Sud confirmed the move to Axios today, explaining that the company saw "so much organic growth" from software tools it already sells that the pivot "became a no-brainer." Currently,...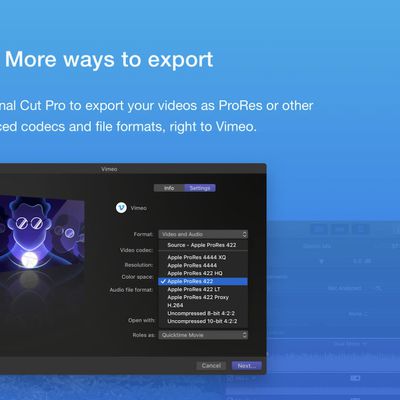 Vimeo today announced a new "Vimeo for macOS" app that brings some of the service's core functionalities to Mac computers, particularly aimed at creators using Apple's Final Cut Pro video editing software. While users could already upload to Vimeo from Final Cut Pro, the company noted that its new Mac app gives Final Cut Pro users "more control over file formats and video codecs."...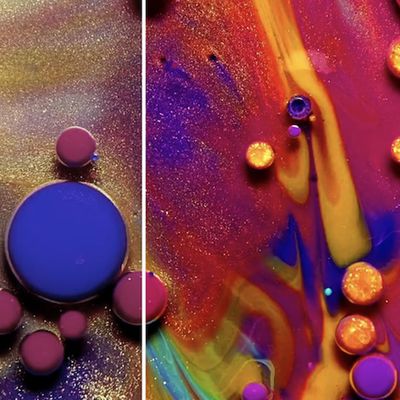 Vimeo today announced that support for high dynamic range (HDR) videos has officially arrived across the company's entire suite of apps for the iPhone X, 2017 iPad Pro models, and Apple TV 4K. Vimeo said this means it's "the only video-hosting platform available in HDR" on Apple's platforms right now. This might be a reference to YouTube, which has been notably absent from including 4K video on...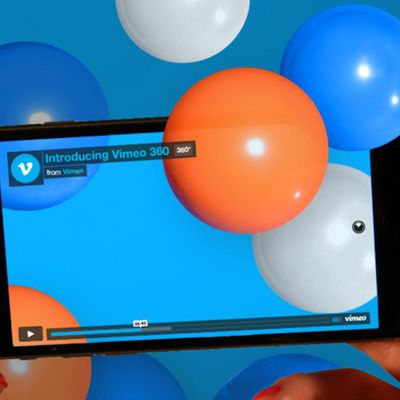 Vimeo today announced that 360-degree video support has arrived for the service's web and mobile app platforms. The update will provide a place for creators to learn and upload videos in the popular format, as well as a community hub of 360-degree video content for viewers to browse and watch flat, or using compatible VR headsets. Vimeo's 360-degree videos will support 8K content in both...