Vevo Articles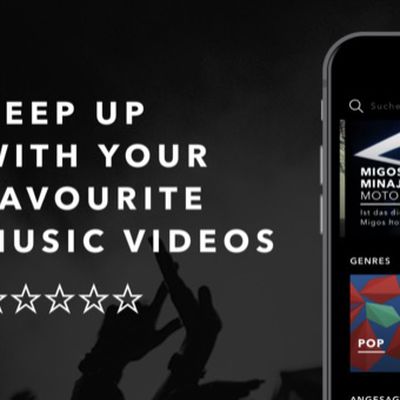 Music video platform Vevo has confirmed that it will be shutting down all of its mobile apps and consumer-facing video hosting website, signaling a shift in its business to focus on YouTube (via Variety). Apps affected include those for iOS and Android, but as of now "select" smart TV apps, potentially including Apple TV, will continue to run. Vevo is well known for being a platform that users ...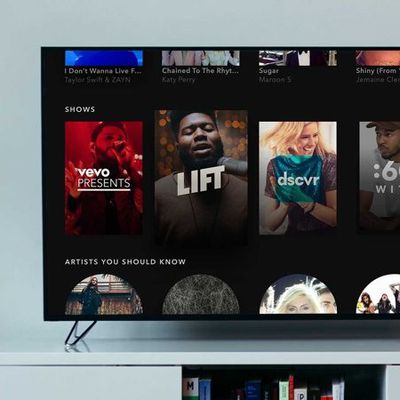 Music video hosting service Vevo today introduced a revamped Apple TV app that has been fully redesigned with a simpler interface that's easier to navigate and a new focus on personalization and curation, both of which Vevo hopes will draw in more users. Vevo's new design brings videos and playlists front and center, with the aim of providing an immersive video watching experience as soon as...

Music video platform Vevo has released a major update to its iOS app as part of a wider continuing effort to revamp the brand. Users of the app can now create profiles to share their music preferences with friends, while an update to the main feed means videos play in zoomed portrait view in addition to landscape. Machine learning has also been introduced to the app's server back end,...

Vevo today announced that it has brought its popular music video streaming service to the new Apple TV in a tailor-made native tvOS experience. Available to download right now, Vevo says that the app will act as "an extension of the company's product-driven strategy to deliver the best cross-platform music video and entertainment experience." "Artists and audiences deserve great music...