UE Boom 2
By MacRumors Staff
UE Boom 2 Reviews

Back in mid-September, Logitech's Ultimate Ears brand rolled out the UE Boom 2, an upgraded version of its popular mid-level Bluetooth portable speaker. With Apple adding the new speaker to its online store and retail locations a few weeks ago, we decided to take a look at the new and improved speaker. Priced at $200, the UE Boom 2 isn't the cheapest Bluetooth speaker on the market, but its...
UE Boom 2 Articles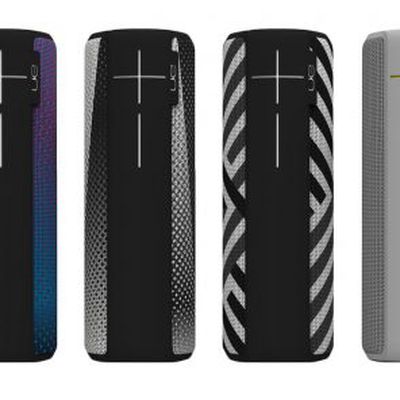 Logitech's Ultimate Ears has updated its popular UE Boom 2 and MegaBoom Bluetooth speakers line-up with a range of new limited edition colors and patterns. Called Second Street, the new designs were created in conjunction with graffiti duo Bicicleta Sem Freio and will be available to order from the Ultimate Ears website beginning in June. Ultimate Ears said the new-design Boom 2 will...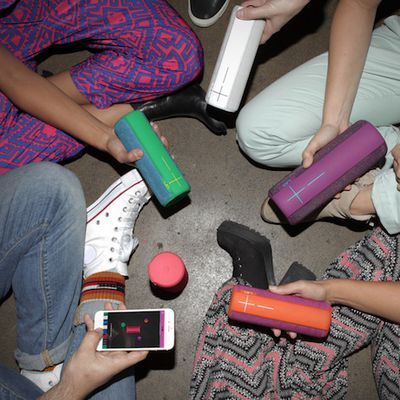 Ultimate Ears today updated its iOS and Android apps with a feature called "Party Up" that lets users connect "more than 50" of its Bluetooth speakers at once (via TechCrunch). When synced together, every speaker can be simultaneously controlled from a single mobile device, with the music selection and volume synced together across every speaker. Additionally, the company's UE Boom 2 speaker is...