True Tone display
By MacRumors Staff
True Tone display How Tos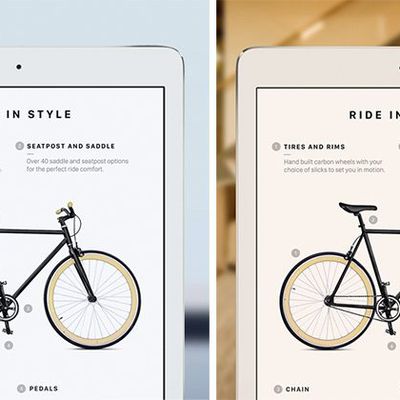 Last year, Apple brought a display feature called True Tone to its flagship iPhone line-up for the first time, following the technology's debut in 2016 with the 9.7-inch iPad Pro. True Tone works by adjusting the color temperature of a device's screen to match the surrounding ambient light, so that images on the display appear more natural and are less apt to contribute to eyestrain. If ...
True Tone display Articles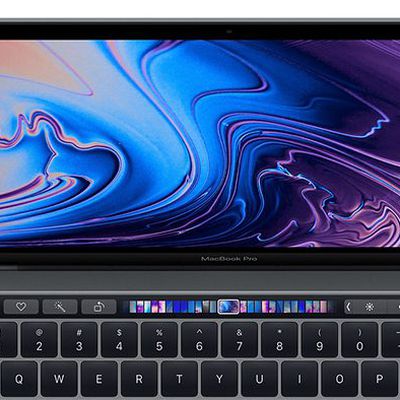 Following in the footsteps of the latest iPhone and iPad Pro models, the new MacBook Pro features True Tone technology. True Tone automatically adjusts the white balance of the MacBook Pro display to match the color temperature of the light around you, which, as Apple says, provides a more natural viewing experience. The feature is similar to Night Shift, but more dynamic, continuously...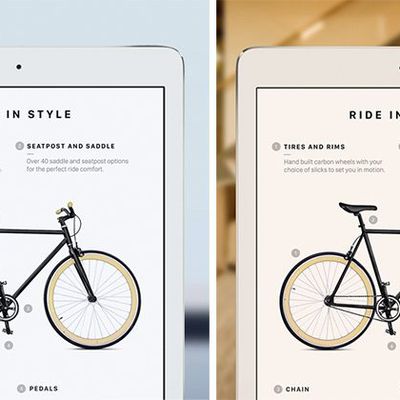 Apple's widely expected trio of new iPhone models will all feature True Tone displays, according to investment bank Barclays. True Tone display technology is currently exclusive to the 9.7-inch iPad Pro Barclays said the tentatively named iPhone 7s, iPhone 7s Plus, and iPhone 8 with an OLED display will each include a "full spectral sensing" ambient light sensor for the purpose of a "True...