Thunderbolt Display
By MacRumors Staff
Thunderbolt Display How Tos

Apple's Thunderbolt Display, for myriad reasons, may not display an image from your Mac, recognize USB peripherals, connect to Ethernet, or power on whatsoever. In many cases, the display is not broken. Before contacting Apple, follow these troubleshooting steps to see if you can reset your Thunderbolt...
Thunderbolt Display Articles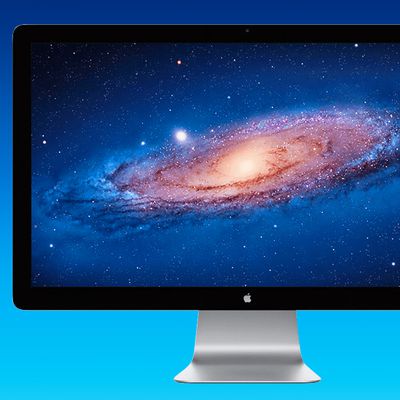 Apple will be adding the Thunderbolt Display and the first-generation iPad Air to its obsolete products list worldwide on May 31, according to an internal memo obtained by MacRumors. Obsolete products are no longer eligible for repairs or other hardware service at Apple Stores or Apple Authorized Service Providers. Introduced in 2011, the Thunderbolt Display featured a 27-inch screen, a...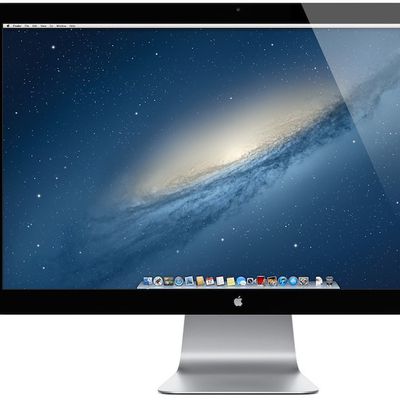 Apple has started early development of a lower-priced external monitor that would be sold alongside its high-end Pro Display XDR, according to Bloomberg's Mark Gurman. The display would be a consumer-oriented successor to Apple's previous Thunderbolt Display, introduced in 2011 for $999 and discontinued in 2016. Thunderbolt Display The report claims that Apple's new lower-priced display will...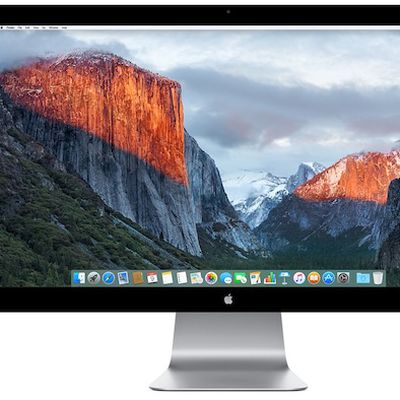 It is approaching five years since Apple began shipping the Thunderbolt Display in September 2011, leading many to wonder when the monitor will receive a long-anticipated update, if ever. Apple could have refreshed the Thunderbolt Display with USB 3.0, Thunderbolt 2 and a tapered iMac-style design as early as 2013, but it has chosen not to do that. The company continues to sell the 2011 27"...