Things Articles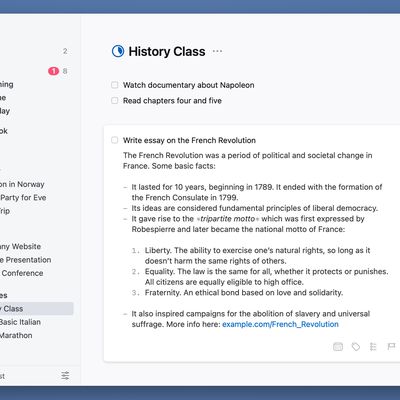 Popular to-do app Things reached version 3.14 today and gained several additional note-related features: Bullet Lists, Markdown support, Find in Text, and Things Cloud "Fractus." Things has supported bullet lists before now, but you can now nest lists by inserting spaces in front of a bullet, and character lines now line up with the text of the previous line, thanks to the use of a...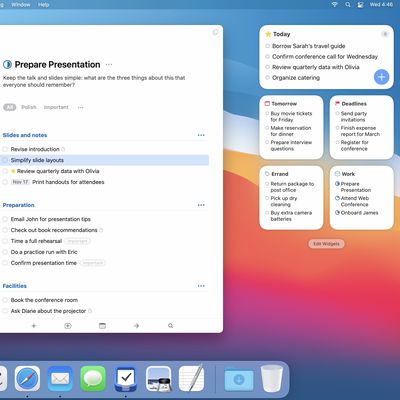 Popular to-do app Things was updated to version 3.13.2 today, bringing new widgets, rich notifications, and support for macOS 11 Big Sur. First up, the Things interface has been tweaked throughout to align with the fresh new look of Apple's latest Mac operating system, and includes a remolded app icon to fit in your Dock. However, the two big changes in this version revolve around the new ...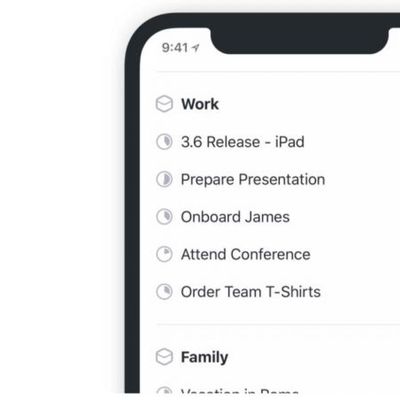 Popular to-do app Things received a "spit and polish" update today for both macOS and iOS. Version 3.5 of the software bundles in 29 features and improvements based on user feedback, including performance tweaks, tagging enhancements, and more. Collapsible areas in Things has been one of the most requested features, according to the developers, which is why Things 3.5 enables users with...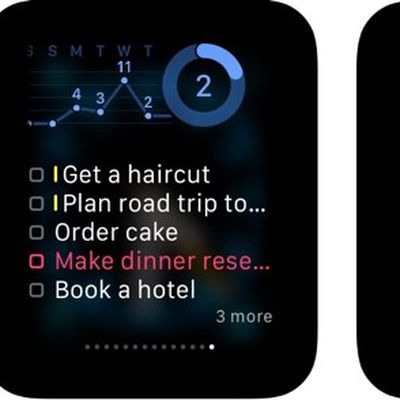 Cultured Code, the company behind popular task management app Things, already announced plans for an Apple Watch app, but as of today, the company is ready to share an in-depth look at how Things for Apple Watch will bring powerful task accomplishment capabilities to Apple's wrist worn device. As detailed in a post on the Cultured Code's blog, Things for Apple Watch was created to guide people ...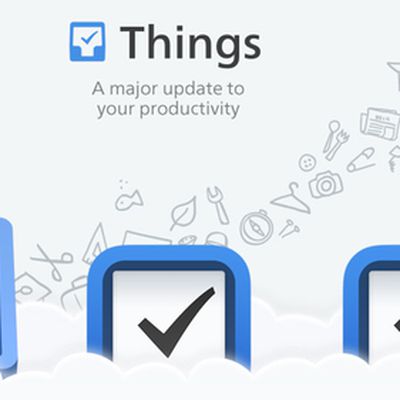 Cultured Code's popular task management app, Things, is now free for a limited time. The productivity app is being discounted as part of Apple's week-long "Free App of the Week" promotion and is the first time the app has ever been offered for free. The sale extends to both the iPhone and iPad version of the app, offering a combined savings of $30 on the two iOS apps. Things for iOS...