Things 3
By MacRumors Staff
Things 3 Articles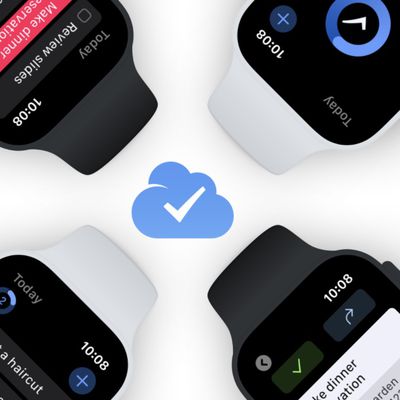 Popular to-do app Things was updated to version 3.12 today and the big change in this release is that Things on Apple Watch now syncs directly with Things Cloud. Prior to this version, the Things app on iPhone has acted as the middleman for syncing between the Apple Watch app and the cloud, which could occasionally lead to out-of-date data in the Things watch app. However, Things for...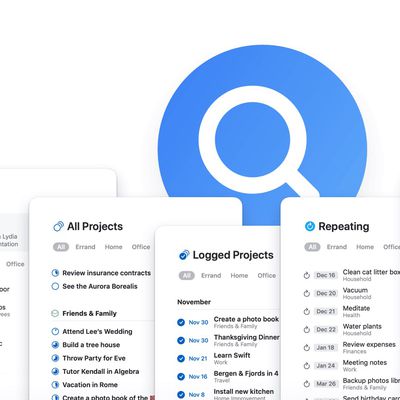 Popular to-do app Things reached version 3.11 today on iPad and iPhone, bringing a big update to its Quick Find feature and some other notable improvements. The Quick Find bar is used to quickly switch between lists, find to-dos, and search for tags. That functionality has been expanded and now includes the ability to generate lists for specific types of data. For example, typing...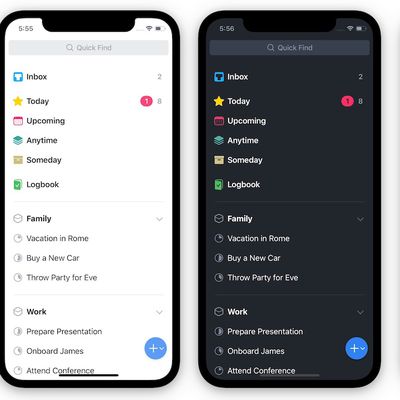 Popular to-do list iOS app Things today has been updated to version 3.8, which introduces full support for a new Dark Mode. Specifically, users will be able to chose between three appearances for Things 3 on iPhone and iPad: Light, Dark, and Black. These appearances can be set manually in settings, or users can choose to automatically switch between them based on the brightness of their iOS...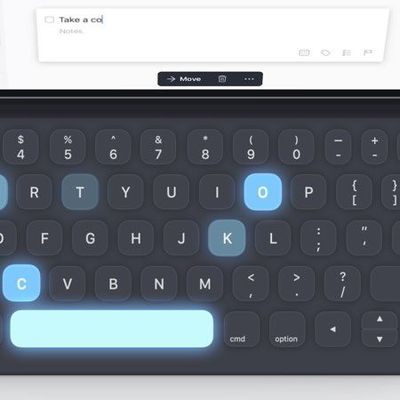 Cultured Code today released a major 3.6 update to its popular Things 3 app, introducing a slew of new features for the iPad. The company says the goal with this update is to make Things 3 for the iPad truly desktop-class with full support for external keyboards and keyboard shortcuts to make the Things 3 experience when connected to a keyboard as easy as the touch-only experience. To...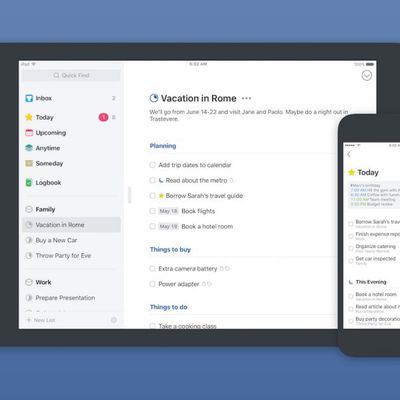 Popular to-do app Things 3 was today updated to version 3.2, adding full support for iOS 11 and watchOS 4 along with a few new key features like Siri integration and support for Drag and Drop. With Siri integration, it's now possible to interact directly with Things on iOS devices and the Apple Watch using Apple's built-in personal assistant. Siri can do things like create a new task, add...