Telstra
By MacRumors Staff
Telstra Articles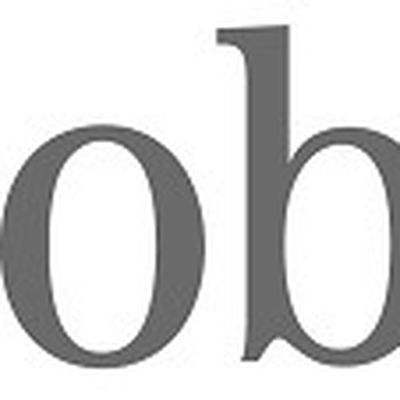 The combination of upgrading to iOS 10 and installing the latest carrier updates appears to be causing issues for some T-Mobile and Telstra customers in the United States and Australia respectively, crowdsourced information suggests. A number of T-Mobile and MetroPCS customers claim that once their iPhone loses service temporarily, the device is unable to reestablish a cellular connection...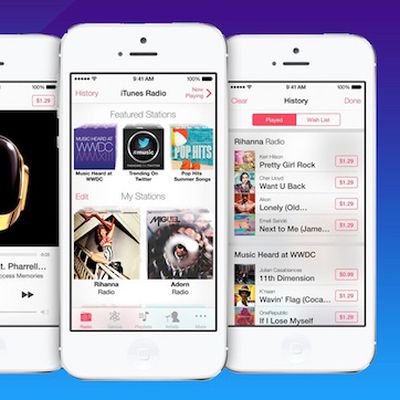 Australia's largest carrier Telstra has announced that all of its Go Mobile plans now include data-free Apple Music streaming as of this week, enabling customers to listen to songs and albums without tapping into their monthly data allowance. Telstra's FairPlay policy regarding unreasonable usage applies. In tandem, it continues to offer free six-month Apple Music subscriptions to new customers. ...

Australia's largest mobile carrier today announced that it would give away a free 12-month trial of Apple Music with a 12 or 24 month Go Mobile plan on iPhone 6 or 6 Plus. The deal marks the first time the new music service will be given away with a mobile plan. Additionally, the carrier's notes on the promotion indicate that the service will use carrier billing. When users sign up and...