Supreme Court
By MacRumors Staff
Supreme Court Articles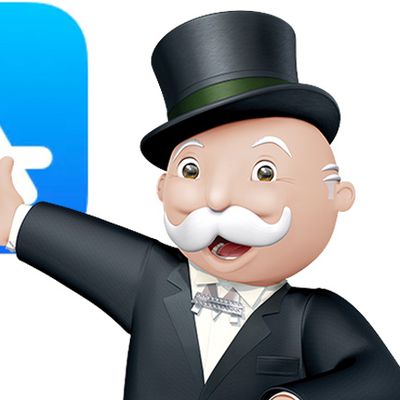 The U.S. Supreme Court on Monday ruled 5-4 against Apple in an anticompetitive case involving the App Store, allowing iPhone users to move forward with their class action lawsuit against the company, as first reported by CNBC. From the Supreme Court's ruling:In this case, however, several consumers contend that Apple charges too much for apps. The consumers argue, in particular, that Apple...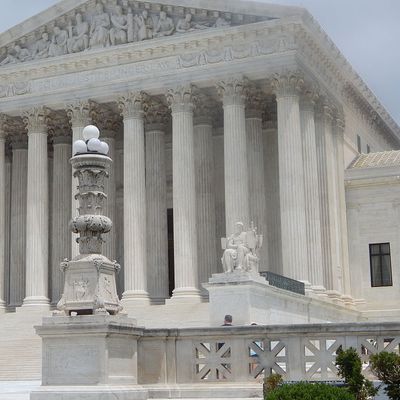 The United States Supreme Court today ruled that the government "is required" to obtain a warrant if it wants to gain access to data found on a civilian's smartphone, but only when it's related to the user's location data (via The New York Times). Image via Wikimedia Commons The decision is expected to have major implications for digital privacy moving forward as it pertains to legal cases,...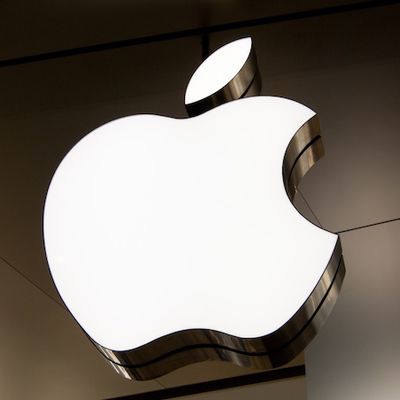 Apple, Twitter, Snap, Facebook, Microsoft, and a collection of other technology companies have filed a legal brief this week, aimed at the Fourth Amendment and its "rigid analog-era" protections that lag behind protecting users in the modern age (via Reuters). The brief was filed in regards to the case Carpenter v. United States, which is a Supreme Court case focusing on the warrantless search ...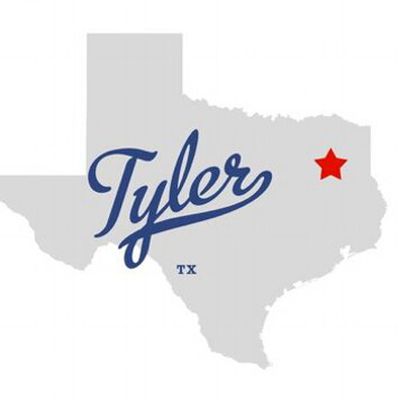 The Supreme Court of the United States today decided that U.S. companies may only face patent infringement lawsuits in the jurisdiction in which they are incorporated, which in Apple's case would be California. The decision is significant for Apple, as the iPhone maker faces several patent infringement lawsuits in a single district court in Eastern Texas that is considered friendly to patent ...