Square Enix
By MacRumors Staff
Square Enix Articles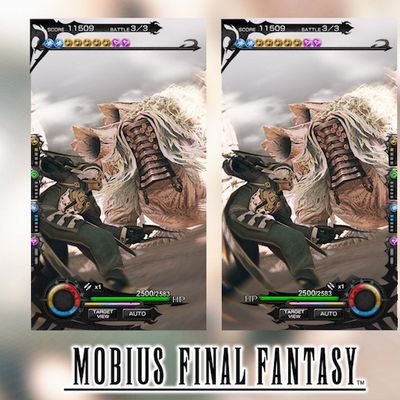 Developer Square Enix recently launched a new game called Mobius Final Fantasy, which the company said is "custom-tailored for mobile platforms," and is now available on iPhone, iPad, and Android devices. Some of the team behind the game includes producer Yoshinori Kitase and writer Kazushige Nojima, who penned both Final Fantasy VII and Final Fantasy X. Mobius Final Fantasy lets players play ...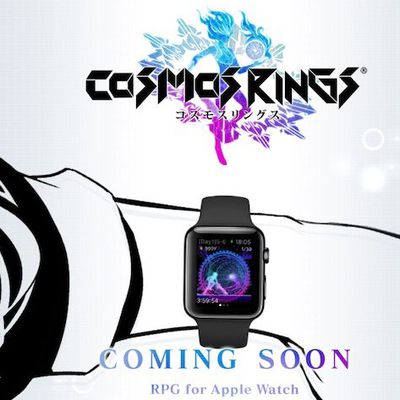 Final Fantasy creator Square Enix has launched a teaser website for a game made exclusively for the Apple Watch, called Cosmos Rings (via CNET). The website calls the game an "RPG for Apple Watch," but leaves any other details about its mechanics, story, and launch date completely up in the air. The sole teaser image for the game shows a screenshot of gameplay, with some kind of time...

Square Enix today launched the iOS version of its popular game Final Fantasy IX [Direct Link], which was originally released in 2000 for the Sony PlayStation. New to the iOS version of the game, players will be able to unlock achievements, activate 7 additional game boosters including a rapid-pace "high speed" mode, game autosaves, and improved high definition cut scenes and character models. G...

The anticipated mobile game "Lara Croft GO" launches today on iOS, Android, and Windows Phone devices. Announced by Square Enix during the Electronic Entertainment Expo in June, the game takes the themes and characters of the Tomb Raider games and merges them with a more stylized look and turn-based controls of the "GO" series, which the company is calling a "celebration of our iconic...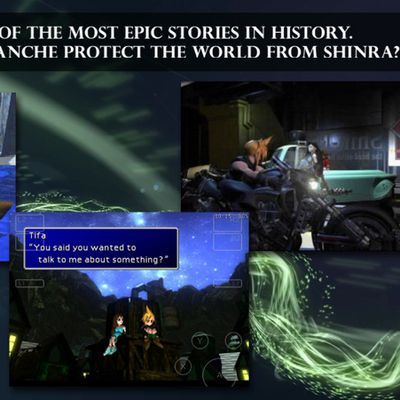 Square Enix today released a long-awaited port of Final Fantasy VII for iOS devices. Originally released in 1997, Final Fantasy VII was the first game in the Final Fantasy series created for PlayStation and it continues to be one of the most popular Final Fantasy games. At E3, Square Enix promised to launch Final Fantasy VII before the end of the summer in 2015, so with tonight's release, the...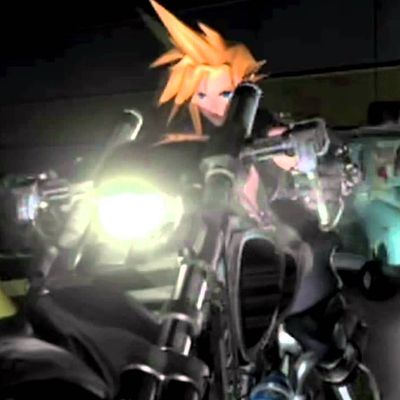 During Square Enix's E3 event that was held this morning, the company announced plans to bring iconic game Final Fantasy VII to iOS "before the end of summer" this year. Little detail was made available on the game aside from an upcoming release date, but it appears it's a port of the original PS1 game and not the Final Fantasy VII remake that was announced by Sony earlier this week. Square...