Sonicare
By MacRumors Staff
Sonicare Reviews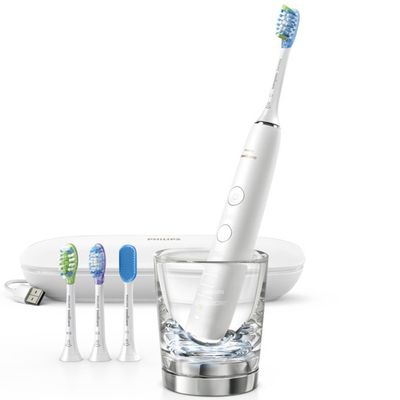 Philips recently released the DiamondClean Smart, a new iteration of its top-of-the-line toothbrush with all the bells and whistles. Not only does it connect to your iPhone using a Bluetooth connection to help you brush better than ever before, but it's also been redesigned to decouple brushing mode from intensity. There are new smart brushes for more tailored brushing, additional modes to...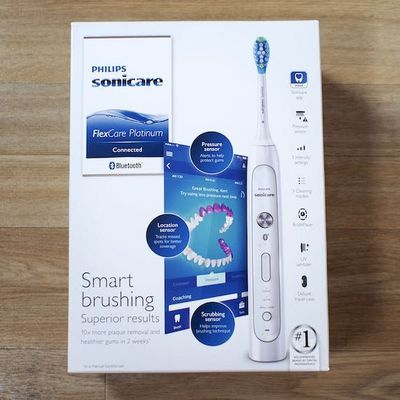 Philips recently announced its first Bluetooth-connected Sonicare toothbrush aimed at adults, which interfaces with an iPhone to monitor brushing habits, offer brushing tips, and make sure you're brushing right. Priced at $199, the Sonicare FlexCare Platinum Connected takes the well-known and popular FlexCare brush and introduces iPhone connectivity through a Sonicare app that tracks...
Sonicare Articles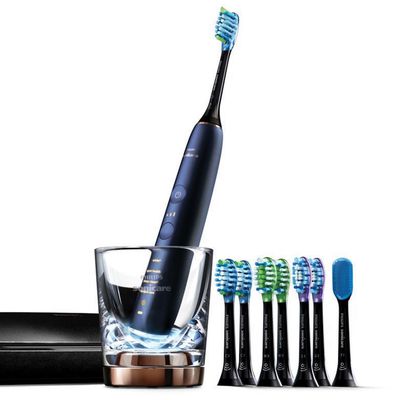 One year after launching its first Bluetooth-enabled smart toothbrush with the Sonicare Flexcare Platinum device, Philips this week announced the all-new Sonicare DiamondClean Smart Sonic toothbrush. The toothbrush packs in the usual array of features found in other smart toothbrushes, including brush coaching and smartphone connectivity, as well as including a revamped brush head system and...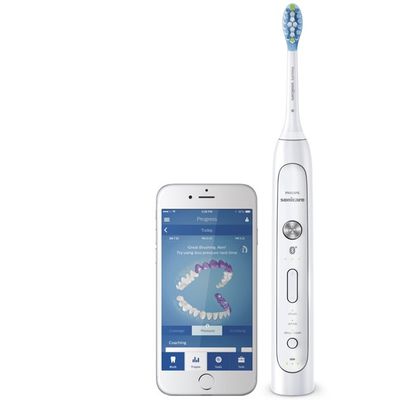 Philips today announced the launch of the Philips Sonicare Flexcare Platinum Connected toothbrush, the company's first brush that includes Bluetooth connectivity and connects to an iPhone to track brushing habits. The Flexcare Platinum Connected toothbrush includes "Smart Sensor technology" to track specific brushing locations in the mouth, making sure all teeth get proper attention. It also...