SiriusXM
By MacRumors Staff
SiriusXM Articles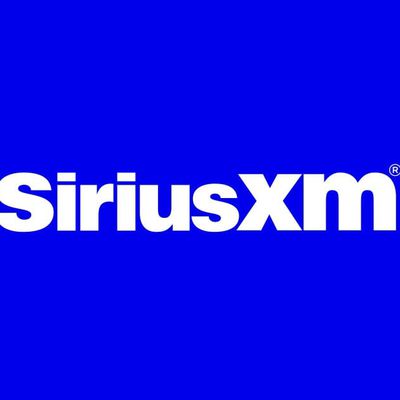 SiriusXM today announced that customers who subscribe to its Platinum VIP plan can access 12 months of Apple Music for free with their subscriptions, a promotion that applies to both new and existing subscribers. Priced at $34.99 per month, the Platinum VIP plan offers SiriusXM service in two vehicles along with ‌Apple Music‌ content. SiriusXM provides ad-free music channels based on music...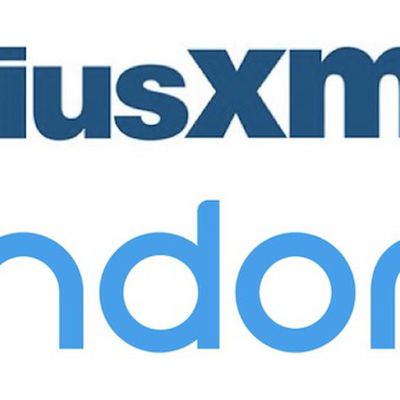 SiriusXM today announced that it will acquire Pandora for $3.5 billion in an all-stock transaction, creating "the world's largest audio entertainment company," according to Pandora's press release on the news. The transaction has been unanimously approved by both the independent directors of Pandora and by the board of directors of SiriusXM, and is now expected to close in Q1 2019. The...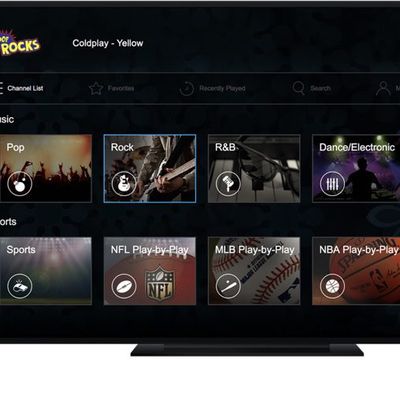 SiriusXM today announced the launch of a new SiriusXM Radio app for the Apple TV, designed to allow SiriusXM subscribers to listen to more than 200 commercial-free radio channels. The new app is available on the fourth-generation Apple TV and the Apple TV 4K with an interface that has been optimized for the two set-top boxes. SiriusXM Radio for Apple TV offers customizable music and...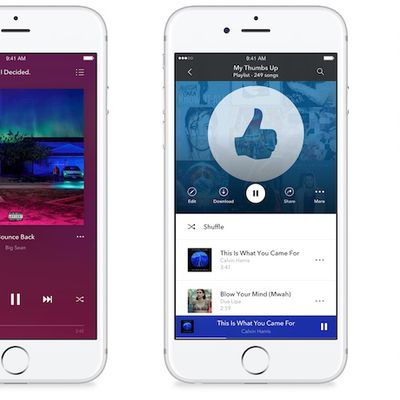 Broadcasting company SiriusXM Satellite Radio is having "active discussions" about the potential acquisition of internet radio company Pandora, after previously showing interest in bidding for Pandora last year. After those talks stalled, The New York Post is now reporting that SiriusXM is reigniting its interest in Pandora, which would grant the company access to Pandora's online radio service...