Singapore
By MacRumors Staff
Singapore Articles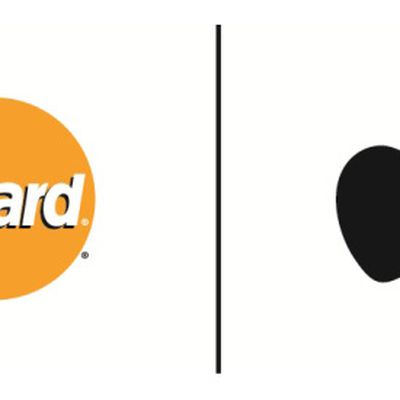 Apple Pay is supported by large financial institutions in the United States, United Kingdom, and China, but the mobile payments service can only be used with non-bank-issued American Express credit cards in Australia and Canada. Apple Pay does not support big banks in either country. That could soon change in at least Canada, as MacRumors has learned that MasterCard has Apple Pay support in...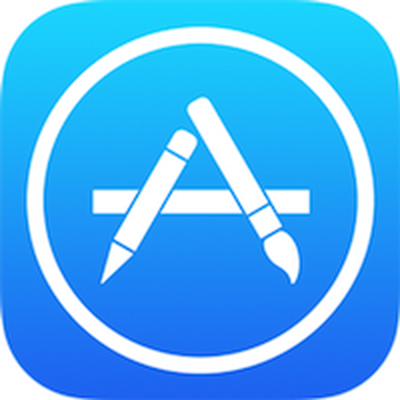 Apple today informed developers that App Store price tiers, including in-app purchases, will be rising in Canada, Israel, Mexico, New Zealand, Russia, Singapore and South Africa within 72 hours (via The Next Web). In Canada, for example, Tier 1 pricing will increase to $1.39, a 20-cent rise over current $1.19 pricing. That means a $1 app on the U.S. App Store will now sell for $1.39 on the...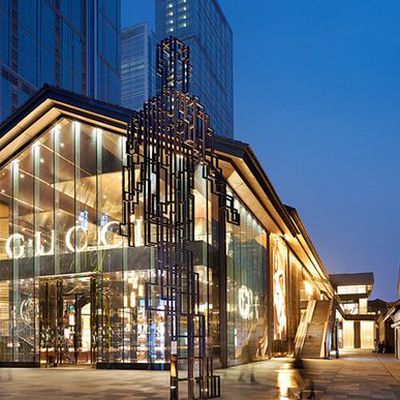 Apple, continuing its aggressive retail expansion in China, has announced that it will be opening its 26th retail store in the country in Chengdu, a major city in Sichuan Province, on Saturday, November 21 at 10:00 AM local time. The new store is slated to open less than a month after the grand opening of the 25th Apple Store in China in the major port city of Dalian on October 24. Taikoo Li ...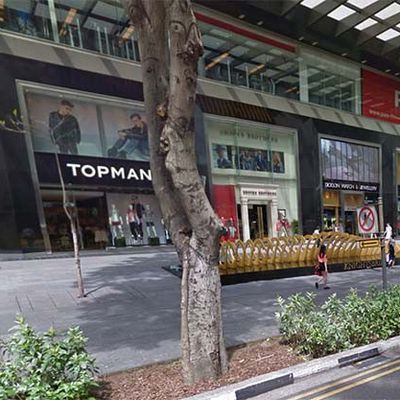 The Pure Group today announced that its Pure Fitness gym located at Knightsbridge, a four-storey luxury shopping center in Singapore, will be closing on December 15, 2015 to make space for the first Apple Store in the country opening late 2016, per Tech in Asia and multiple Singaporean news outlets. Pure Fitness is located at 270 Orchard Road in Singapore (Google Maps) Pure Fitness will...