Shopify
By MacRumors Staff
Shopify Articles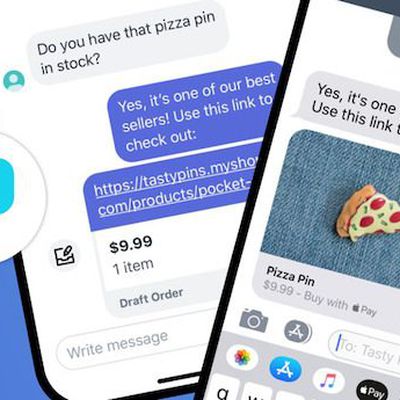 Shopify today announced that Apple Business Chat is now available to all of its over 800,000 merchants around the world. As noted by Engadget, some Shopify merchants are already using Business Chat, but now Apple and Shopify are rolling out the feature to all businesses who use the e-commerce platform, including those outside the United States. Merchants can manage and respond to all...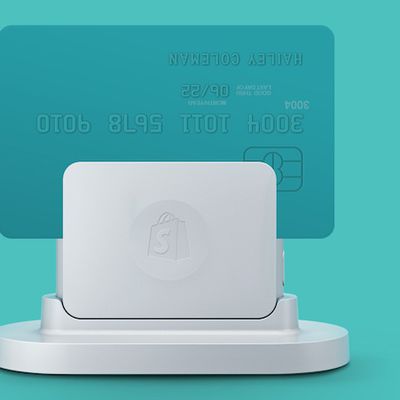 At Shopify's Unite developer conference in San Francisco today, the software-focused e-commerce company has debuted a new hardware product, which it simply calls the "Chip & Swipe Credit Card Reader" (via TechCrunch). Similar to other card readers, Shopify's product allows merchants who run small businesses to accept a wide variety of credit cards as payment options, although it lacks Square...

After launching its point-of-sale system app in the United States in 2013, Shopify today announced that both the company's POS app and physical hardware will finally be made available to business owners in the United Kingdom (via TechCrunch). The app and "Tap, Chip, and Swipe" card reader work in conjunction to accept various kinds of retail payments from customers, while also providing merchants ...