Seagate
By MacRumors Staff
Seagate Reviews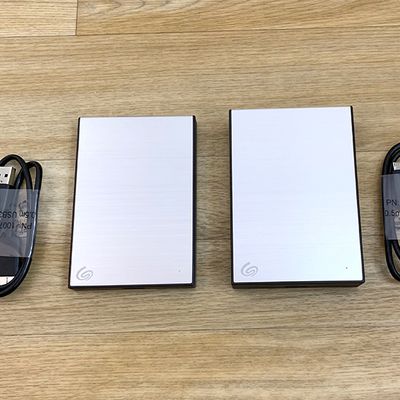 Seagate in January announced an updated lineup of its popular Backup Plus hard drives, debuting the Backup Plus Slim and the Backup Plus Portable, both of which are now available for purchase and are ideal for those who need lots of storage space at an affordable price. The Backup Plus Slim and the Backup Plus Portable are your average, run of the mill hard drives. The Backup Plus Slim is the...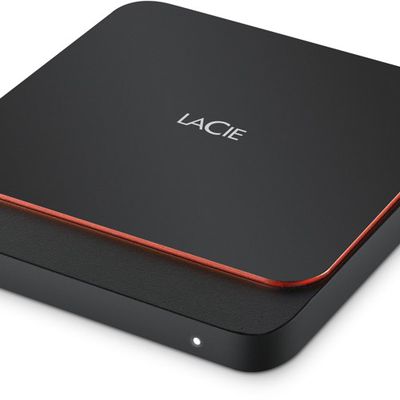 LaCie, Seagate's premium brand, today announced the launch of the new LaCie Portable SSD, a palm-sized storage device with up to 2TB of storage space. The new Portable SSD is one of LaCie's smallest and lightest SSD options, with the 1TB model measuring in at about three and a half inches long and just under three inches wide. It's pocketable at about 1/4 of an inch thick, and it easily fits...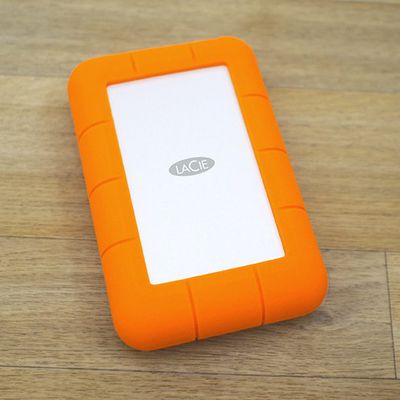 Seagate's LaCie brand is well-known for its line of rugged, durable hard drives that are protected by an iconic orange bumper, and this spring, LaCie unveiled its latest accessory in the rugged lineup, the 4TB USB-C LaCie Rugged RAID Pro. Design If you've seen a hard drive in LaCie's rugged collection before, the Rugged RAID Pro will look immediately familiar. It features an...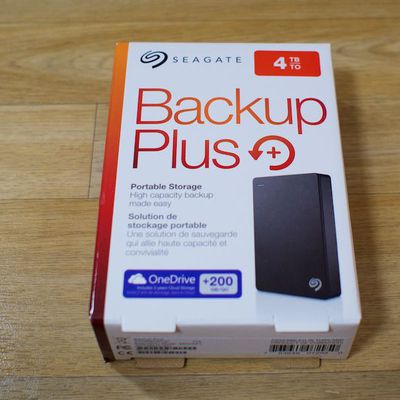 Seagate has long sold a line of Backup Plus external hard drives that offer large amounts of storage space at a reasonable price, and in June, the company announced two new features added to all hard drives in the Backup Plus line: 200GB of Microsoft OneDrive cloud storage and the Lyve photo and video management app for automatically backing up photos. Seagate also announced a new high...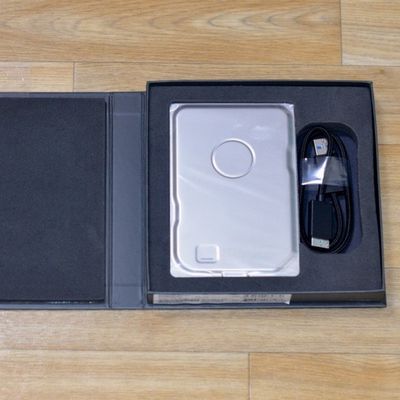 Seagate debuted several new products at CES this year, including the candy-colored Seagate Wireless portable hard drive and the Seagate Personal Cloud, a NAS (network attached storage) option for home users, but the company's most attention-grabbing offering was the Seagate Seven. Described as the world's thinnest 500GB portable hard drive, the USB 3.0 Seagate Seven is only 7mm thick, as its...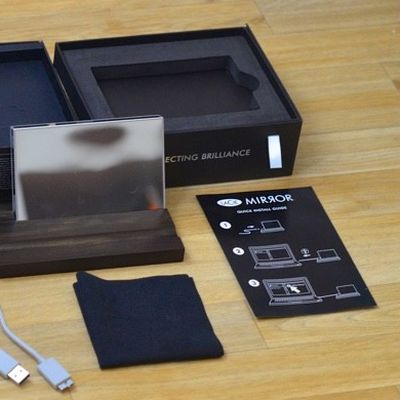 At this year's Consumer Electronics Show, Seagate-owned hardware company LaCie debuted its newest design-focused hard drive, the $280 USB 3.0 LaCie Mirror Portable Hard Drive, which has recently become available for purchase. MacRumors met up with LaCie at CES, and we managed to get our hands on one of the company's new hard drives to share with our readers. LaCie has a history of producing "...
Seagate Articles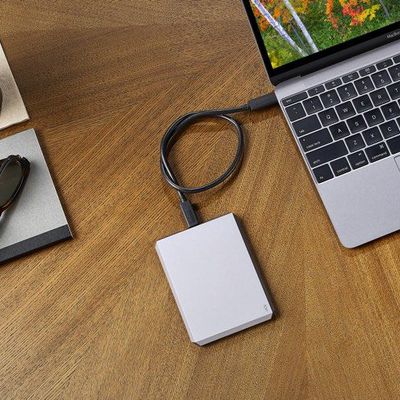 At this year's Consumer Electronics Show, Seagate is launching a number of new external hard drives and solid state drives under its Seagate and LaCie brand names, offering up a new range of data storage solutions. Seagate's premium LaCie brand is launching two new products, including the LaCie Mobile Drive and the LaCie Mobile SSD. The LaCie Mobile Drive offers up to 5TB of storage for...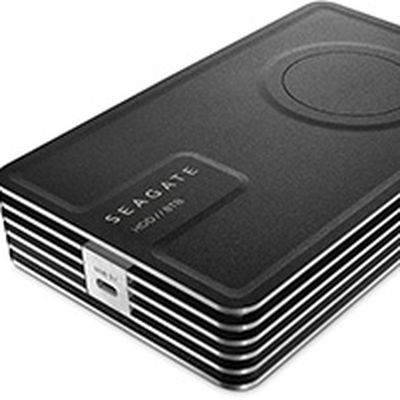 Seagate today announced the launch of the Innov8, which it claims to be the world's first desktop-class external hard drive that does not need to be plugged into a power outlet. The HDD is compatible with the Retina MacBook and other USB-C notebooks. Innov8 is an 8TB hard drive powered by a single USB-C cable, eliminating the need for a dedicated power source or adapter. The achievement was...