RadioShack
By MacRumors Staff
RadioShack Articles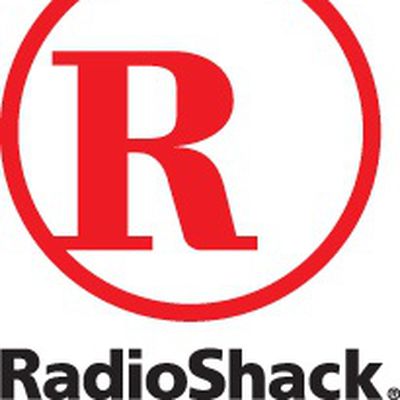 After filing for Chapter 11 bankruptcy back in February, confusion began to swirl surrounding the future - or lack thereof - regarding RadioShack's brand name and the sensitive customer data the tech seller has accumulated over the years. Yesterday, the auction for those assets ended and New York-based investment firm Standard General came out on top, winning the brand with a $26.2 million bid. ...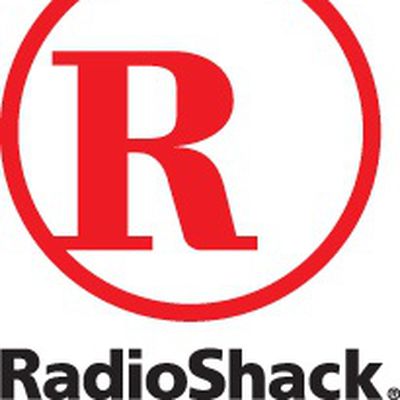 The end may be near for RadioShack retail stores after a dire September warning that the company would not be able to finance operations "beyond the very near term" without a sale, investment, or company restructuring. According to Bloomberg, RadioShack may be planning to sell half of its stores to Sprint and close the other half in a move that would potentially see the termination of the...

RadioShack today announced that it has begun taking pre-orders for the new iPad, with availability set for Friday, March 16. RadioShack's pre-ordering method requires customers to purchase a $50 gift card that can then be applied to final purchase once the device launches.Following yesterday's exciting announcement of the new iPad, I'm writing to let you know RadioShack will start selling...