Prince Articles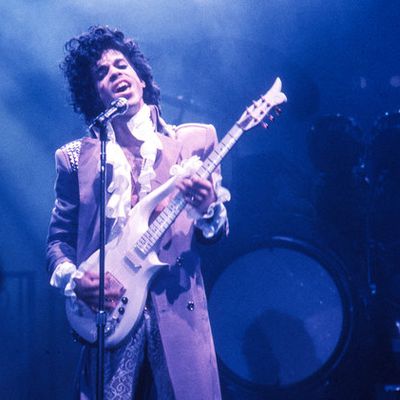 An unreleased Prince concert film and a documentary about the making of the film could be heading exclusively to Apple Music, according to sources close to the Prince estate (via Billboard). The late singer's estate is said to be shopping around the rights to the concert film and doc to a variety of streaming services, namely including Apple Music and Spotify. The agreement for the two films...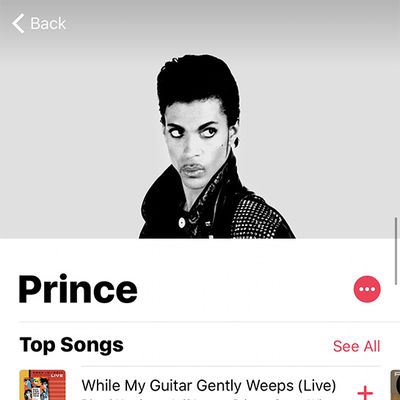 To coincide with the 59th Annual Grammy Awards ceremony on Sunday, Warner Bros. Records today announced that Prince's well-known hits are now available on streaming music services such as Apple Music, Spotify, Google Play Music, Pandora, and iHeartRadio Plus and All Access, after a nearly two year exclusivity period with Tidal. Prince, who passed away in April 2016, had pulled his music from ...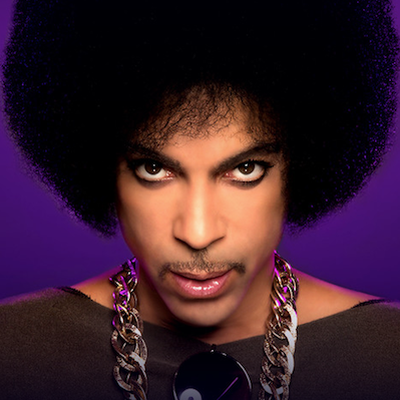 Prince's catalog of songs is headed to Apple Music and other streaming services, like Spotify, Pandora, Google Play and more, on February 12, reports the New York Post. Currently, Prince's songs are only available to stream on Tidal. It would be the first time in 19 months the singer's music would be available on that many streaming networks. Prince pulled his music from all streaming...